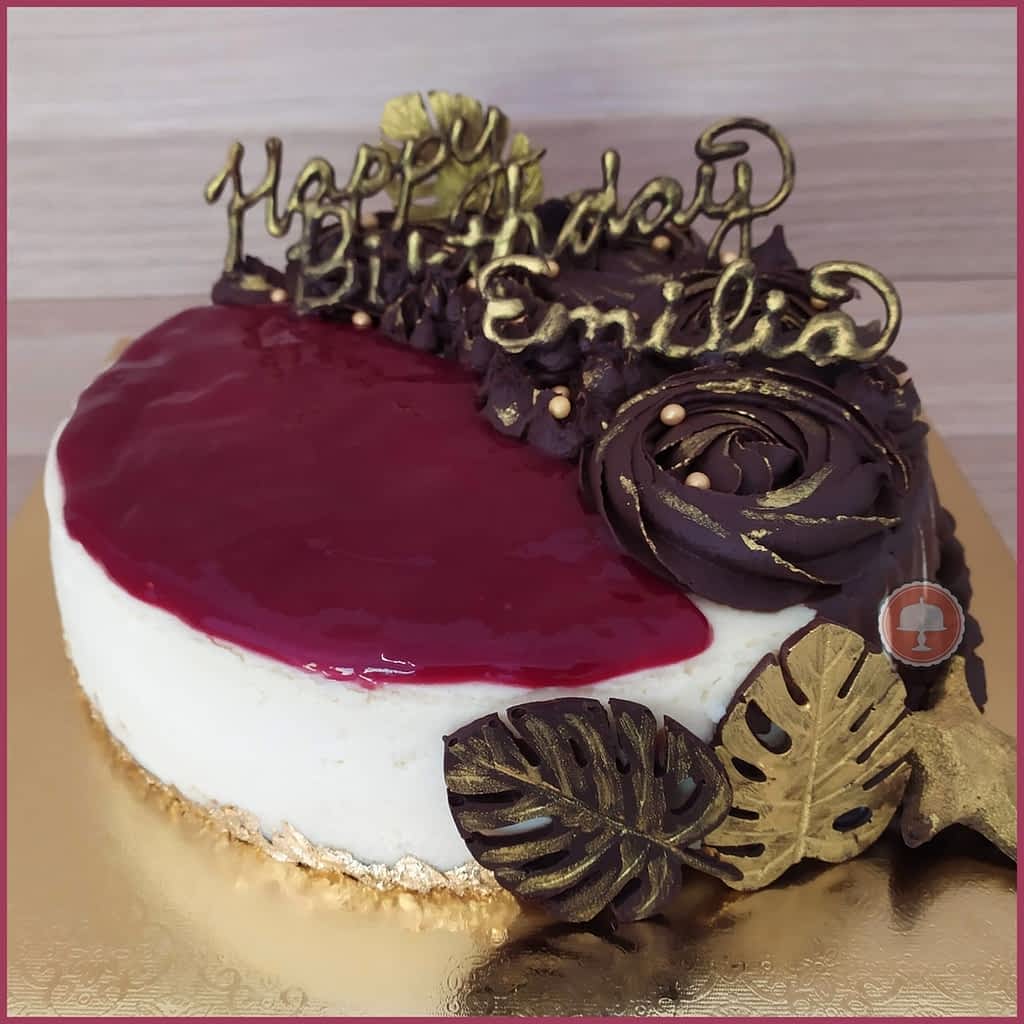 Is there anything better than a cheesecake with raspberry and chocolate ganache?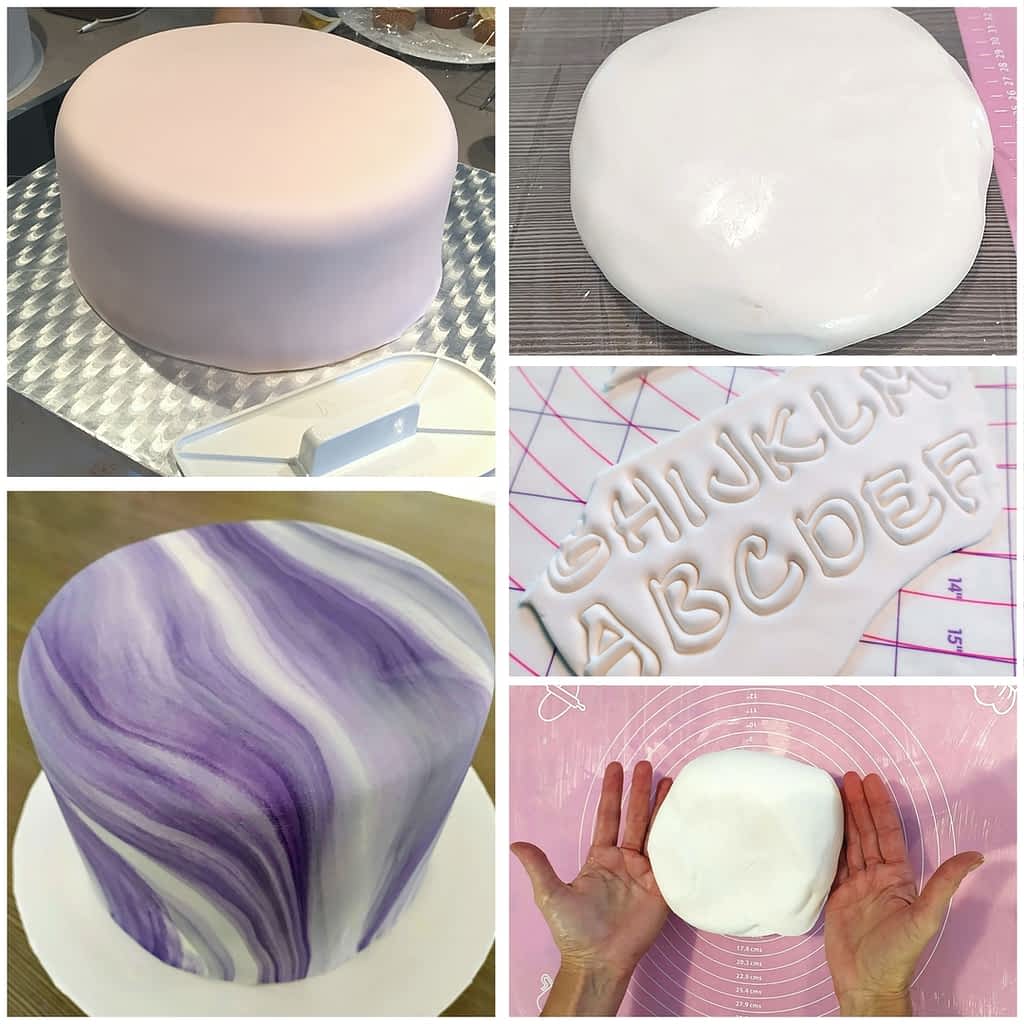 Learn how to cover a cake with fondant icing – Fondant 101. 5 easy-to-follow steps along with more fondant tricks and tips.
A perfect princess unicorn cake for a little girl who wanted a princess, a unicorn, flowers, and a bumblebee. Princess + Unicorn = Happy Birthday Girl!