One of a kind, Colorful Graffiti Cake inspired by the street artist BLU. This was a birthday cake for a young teen girl turning 18. Jacqul asked for a cake that represented any artwork done by the street artist BLU. What?? I thought, oh this is such a cool idea. Jacqul did not cite a specific image or subject matter. Dealer's choice, free design control.
This is always exciting but also a hair-pulling challenge as the design must not only impress the client but showcase the artwork, its message, and be clearly executed into a recognizable edible confection. Now comes the hard part, what was I going to do?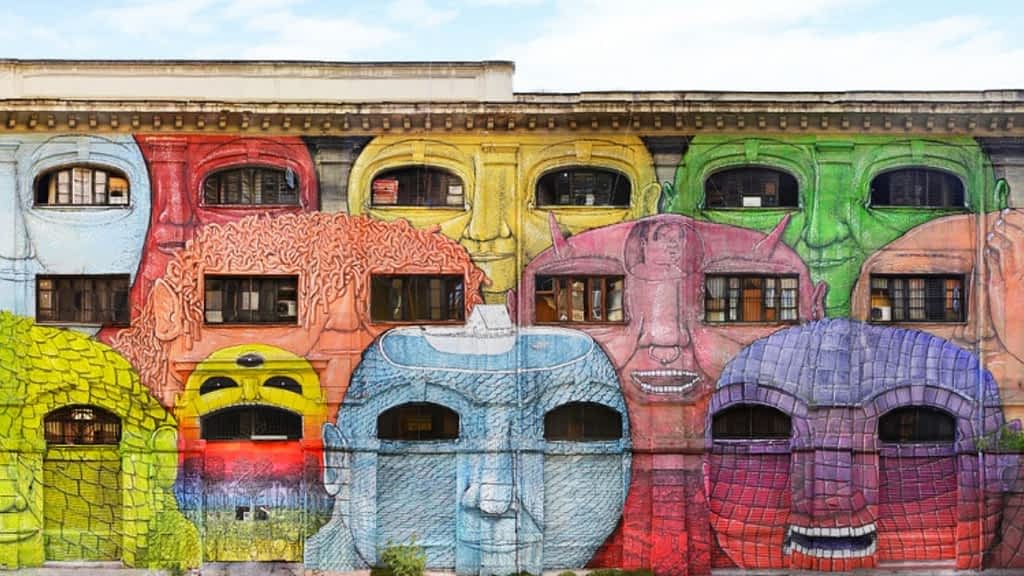 If you know anything about the artist BLU you know his street art is at minimum complex, political, thought-provoking, all containing subliminal meanings, visually grotesque harsh truths, beautiful, relevant, insightful, and topics that focus on or issues in that given area, state, or country.
Not to mention large, colorful, fun, cool, and weird. So…the focus could be anything. My first thought, what will look beautiful on a cake?
Fondant cake
This cake design took a lot of fondant. Most of the shapes were hand cut and sculpted outside of a few small shape cutters. No molds or stencils were used. Super time consuming. Each completed face was stored in an airtight container prior to application.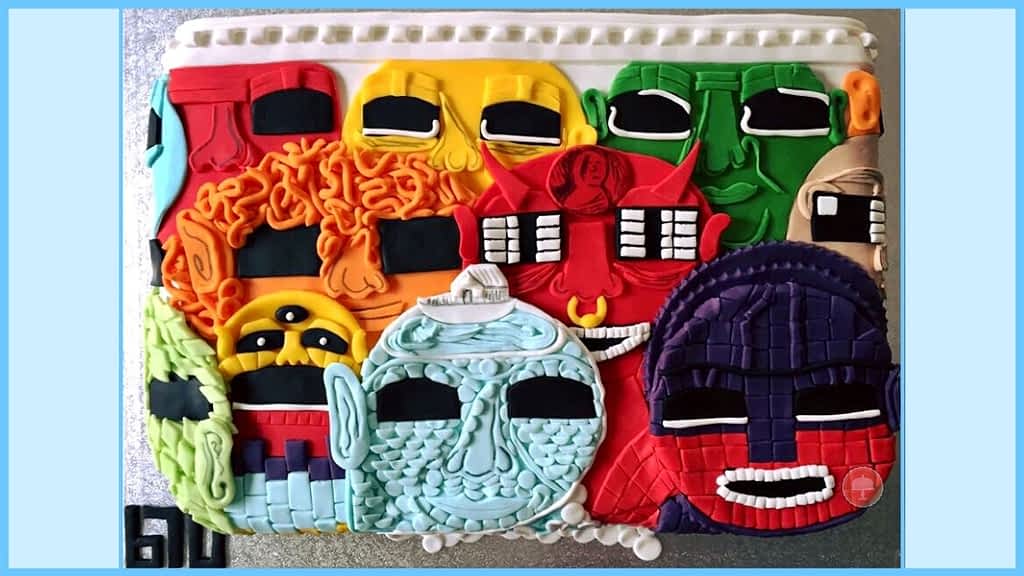 Learning Process
There were definitely BLU images I stayed clear of whether it be the subject matter, image complexity, or color. The chosen art had to be colorful, fun, and light-hearted to be a birthday cake.
It's always good to put yourself in your client's shoes. What would Jacqul like? After much research, I chose a BLU wall mural in Rome, Italy featuring a collection of interesting faces made of bananas, blocks, bubbles, scales, etc; with windows for the eyes.
Ok, great but how was I going to execute each face?…the answer was one at a time. I had to do them separately on a mat and then position and layer them on the cake which is why my eye windows don't exactly line up.
It was hard people! Once the faces were done (and we all know fondant drys quick) I couldn't exactly change the window alignment for each face.
Graffiti Cake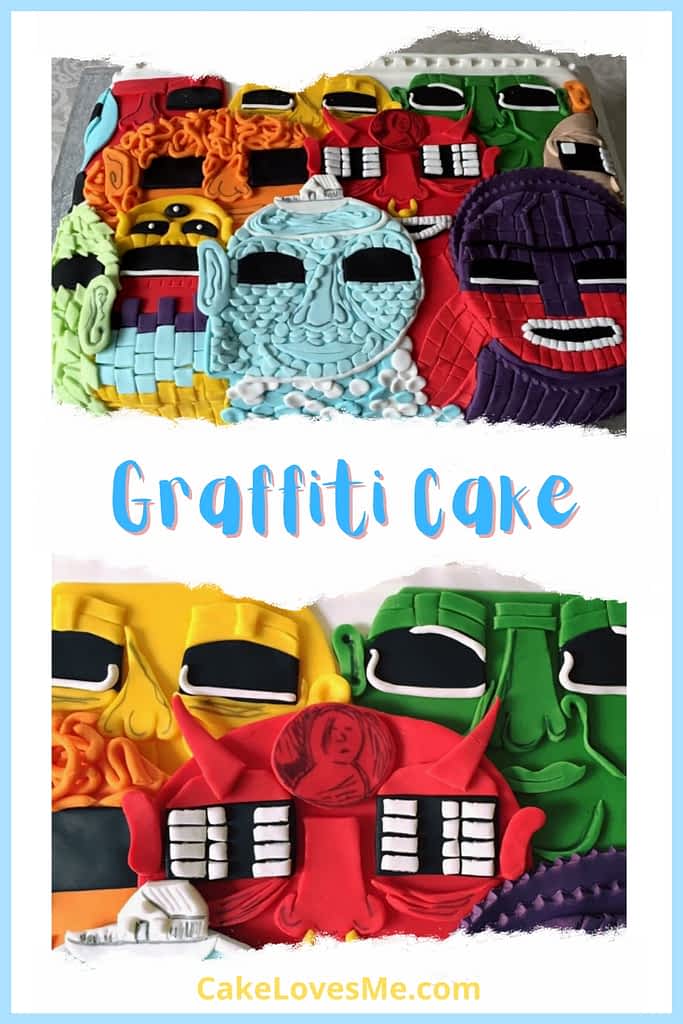 Maybe the lesson here was to wait on those fondant details (the windows) that needed perfect alignment, use a straight edge, and then apply later. I should have outlined the window edges on the faces without attaching the black windows until cake application.
This would have solved the issue but I didn't foresee the alignment issue prior so…Design quandary – ugh. Yes, that is what I had to reconcile. C'est la vie, not everything can be perfect. All in all, Jacqul loved her cake and that was the most important thing to me.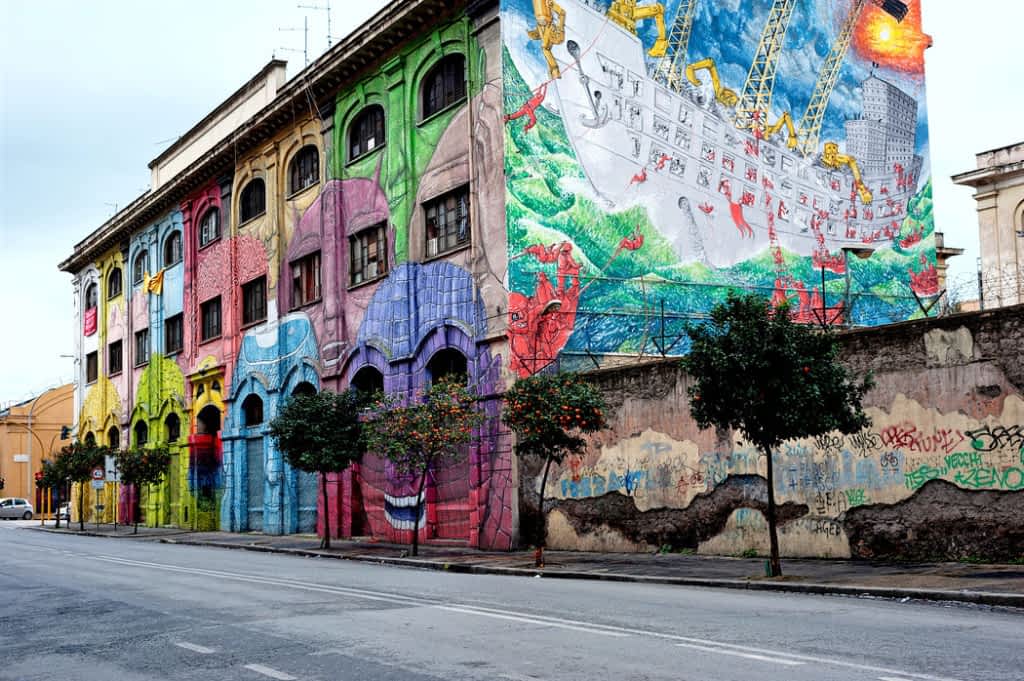 Blu is best known for his intricate and subliminal graffiti art. He transformed a former military warehouse in Rome into a colorful wall mural, covering the building's surface top to bottom in over 25 unique faces using approximately 50 windows as the eyes of each character.
The Porto Fluviale is now a residential site still adorned with all of Blu's eclectic characters keeping intact and using the building's original architecture within the canvas.
What is street art and what is the purpose? Street art is an independent form of art or artistic expression displayed in public locations ranging from streets, buildings, train stations, moving vehicles, basically, any space or thing viewed or appreciated by the public.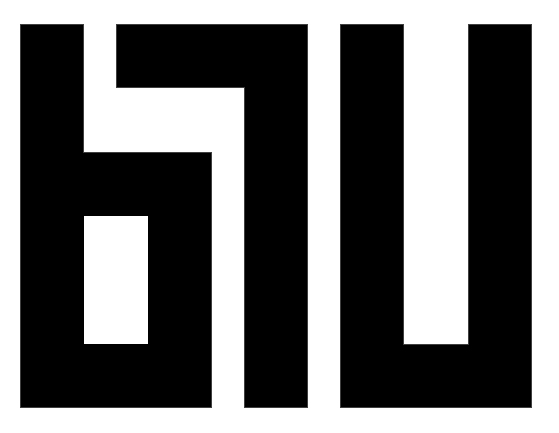 Public art has multiple purposes from simply beautifying its surroundings to advertisements, to personal expression, or to evoke thought and awareness regarding social or political issues.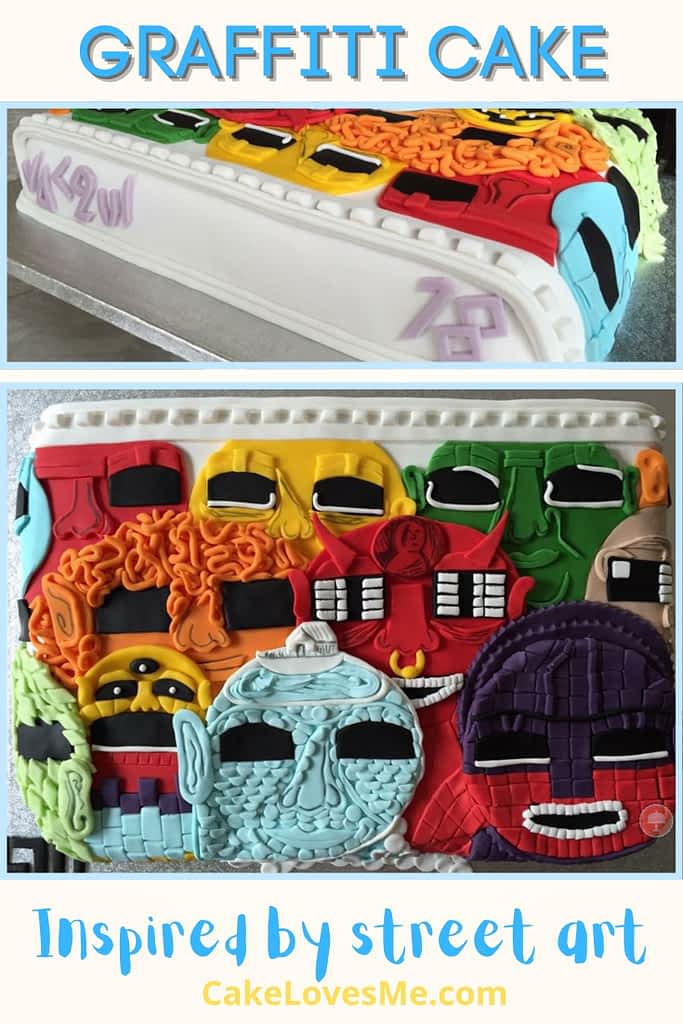 Street art is a broad term and does not encompass or define all types of public art mediums. Who is your favorite street artist?
I hope you enjoyed reading about my Colorful Graffiti Cake.
Thank you for visiting. Happy Cake Decorating!