Let's Cake Decorate
Inspiring Your Next Cake Design Idea
Welcome to the ultimate hub for all things sweet and artistic! Dive into the latest cake design ideas that are set to captivate your senses and elevate your baking skills.
Whether you're searching for inspiration, keen to pick up new tips and tricks, or eager to whip up innovative recipes that are the talk of every gathering, we've got you covered. Join us on this delectable journey, where every cake tells a story and every design is a masterpiece waiting to be created.
NEW Cake Design Ideas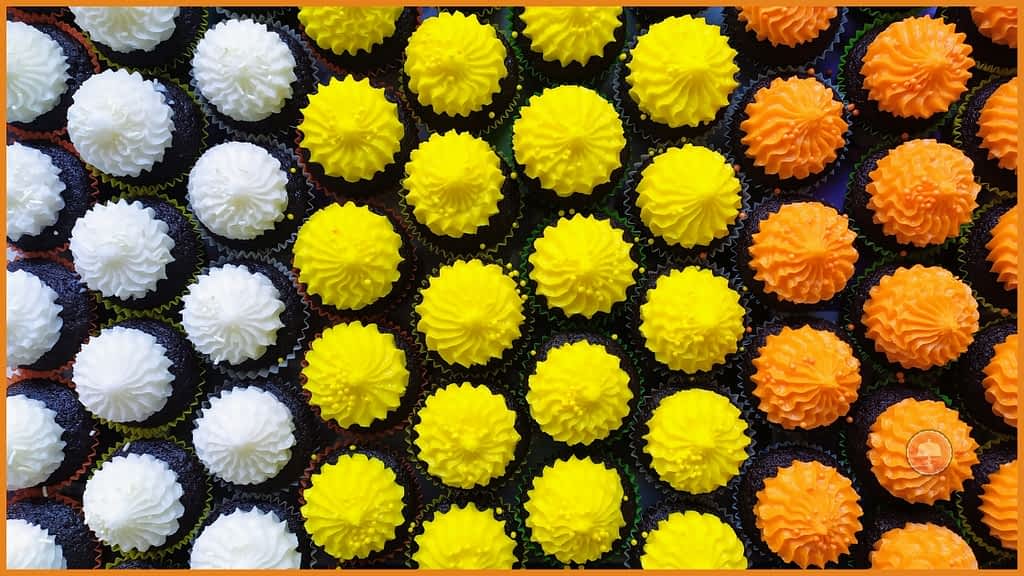 Get ready to transform your ordinary cupcakes into ghoulish delights with these 10 quick and…
Why a Dog Themed Birthday Cake is More Than Just Food – It's a Statement…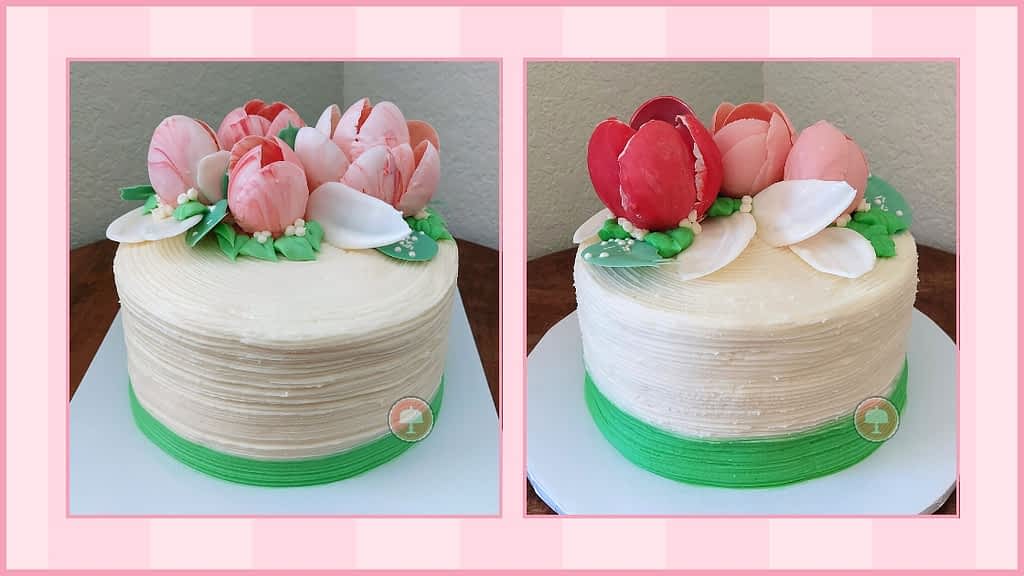 Spring is a time for awakening. Everything is new, bright, and fresh. The season…
Looking for More Cake Design Ideas?
Cake Design Categories