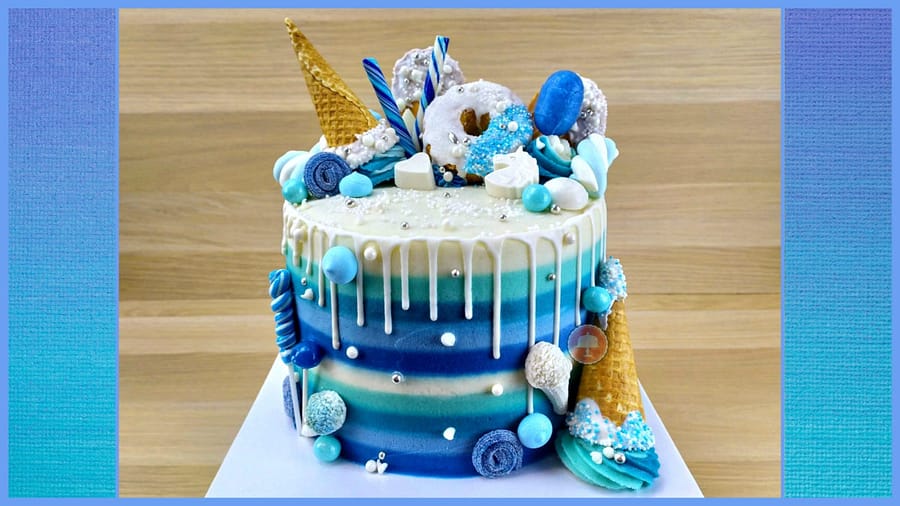 If you are looking for new cake design ideas, decorating inspiration, cake recipes, cake design tips or tricks, then you've come to the right place! Thanks for stopping by, please browse around, be inspired, and share your feedback—would love to hear from you.
Celebration cake design ideas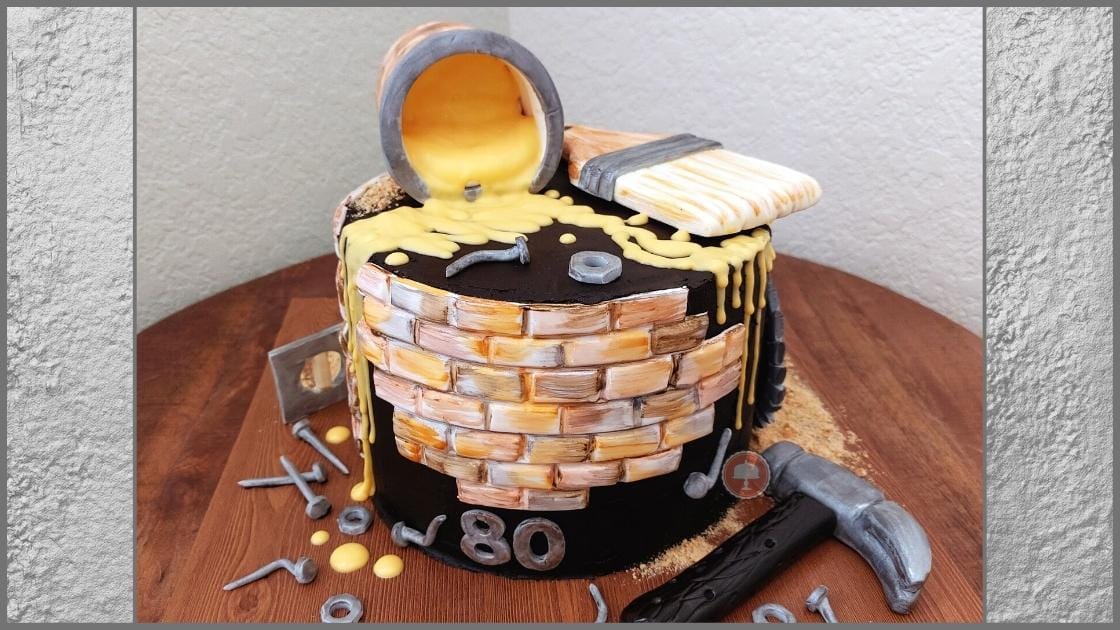 Someone spilled the paint! This Carpenter Cake Ideas – Tool Cake is fitting for that person we all know who is a "Jack of all Trades". Great for Birthdays or any special occasion.
Cake Design Ideas Recipes
Strawberry Cake Filling Recipe
Easy how-to recipe for making a strawberry cake filling
Jump to this Recipe
Fluffy Lemon Loaf Cake with Fresh Lemon Glaze
Yields: 1 loaf in oversized bread pan or 2 loaves in reg. sized bread pan. Prep time: 15-20 min. Cook time approx. – 50 min. – 1hr.5 min. Oven depending.
Jump to this Recipe
Watermelon Cake with Fresh Strawberry Puree
This adorable watermelon cake is made with a fresh strawberry cake and strawberry puree
Jump to this Recipe
There are so many cake decorating ideas created every day for celebrations and special occasions, so be sure to come back and check out the latest in cake decorating regularly!