What do most bakers & cake designers struggle with? From start to finish – the prep, the baking, the frosting, the decorating, the climate, the cleanup, the boxing…Oh Yes!
100+ cake designers from a Cake Facebook Group weighed in on their biggest challenges. Some may surprise you.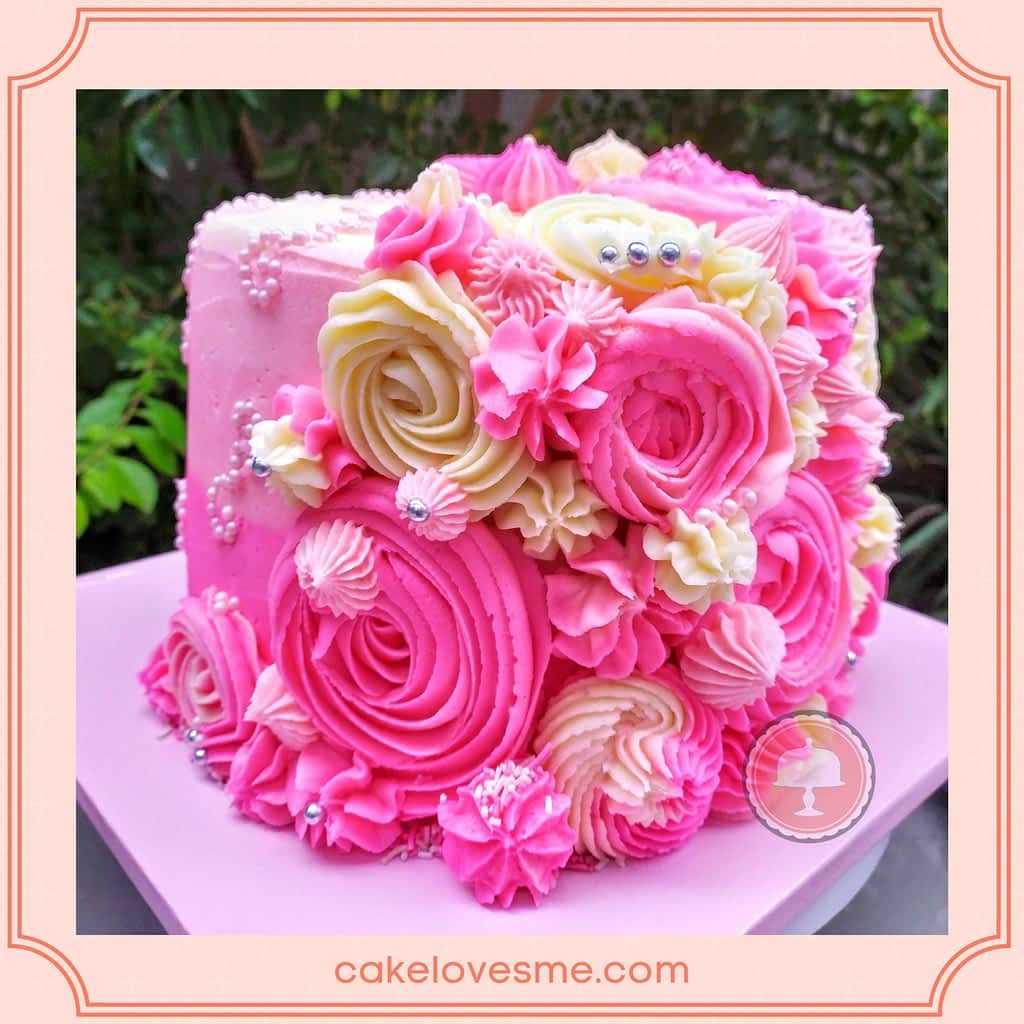 You can find countless numbers of beautiful & creative cakes on many social media platforms. How do they decorate those cakes with such artistic precision? Regardless of the degree of difficulty, I can assure you that nothing you see was easy for that cake designer, myself included. There is a huge list of challenges, mishaps, & consistent problems that can happen every time.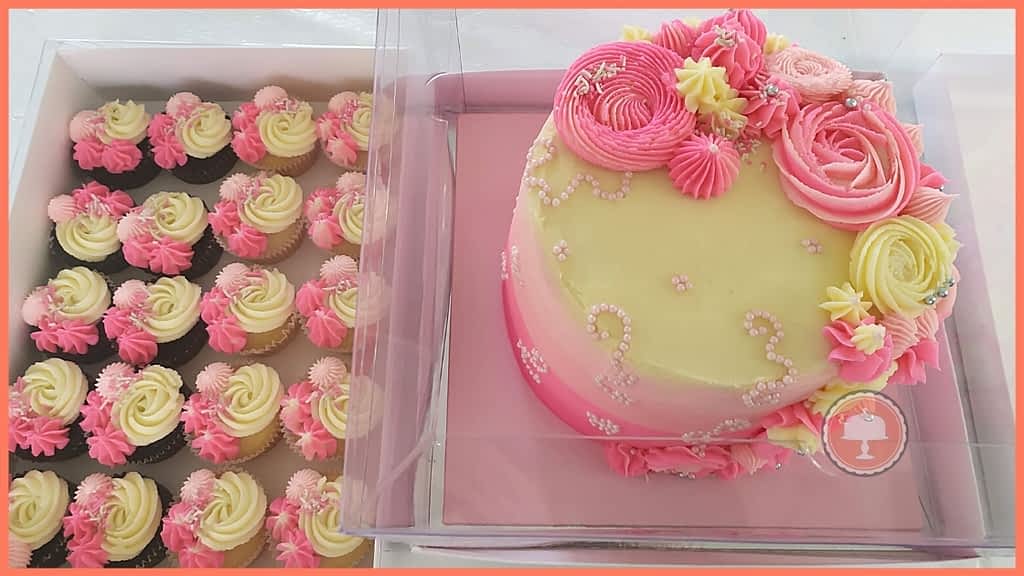 Bakers & Cake Designer Struggles
Buttercream issues in spades!! Buttercream & frostings are at the top of the list. That's right ladies & gentlemen, even the accomplished still struggle.
1. Achieving sharp edges on buttercream – This is a big one. Until you get really really practiced at this with the perfect buttercream consistency and method this will always be hard for most.
2. Smoothing buttercream – goes hand in hand with sharp edges.
3. Buttercream consistency – goes along with #1 & 2 & the recipe as well – the creaming method determines consistency.
4. Buttercream too sweet – many American buttercream recipes are "too sweet" for some people which is why it's always good to have a few other alternative recipes for those who need something lighter.
5. Buttercream bulging out in-between cake layers – this happens when you use too much buttercream, melted buttercream, no dam edge was added, uneven between the layers, or the cake layers were not pressed down before the crumb coat.
6. Too much buttercream in-between layers – goes in parallel with #5. Some bakers swear by a particular measurement. Many like two ice-cream scoops of buttercream in between 6-8″ cake layers. Smaller cake size will need less. Naturally, cake size determines the amount of frosting you need so measurements are subjective.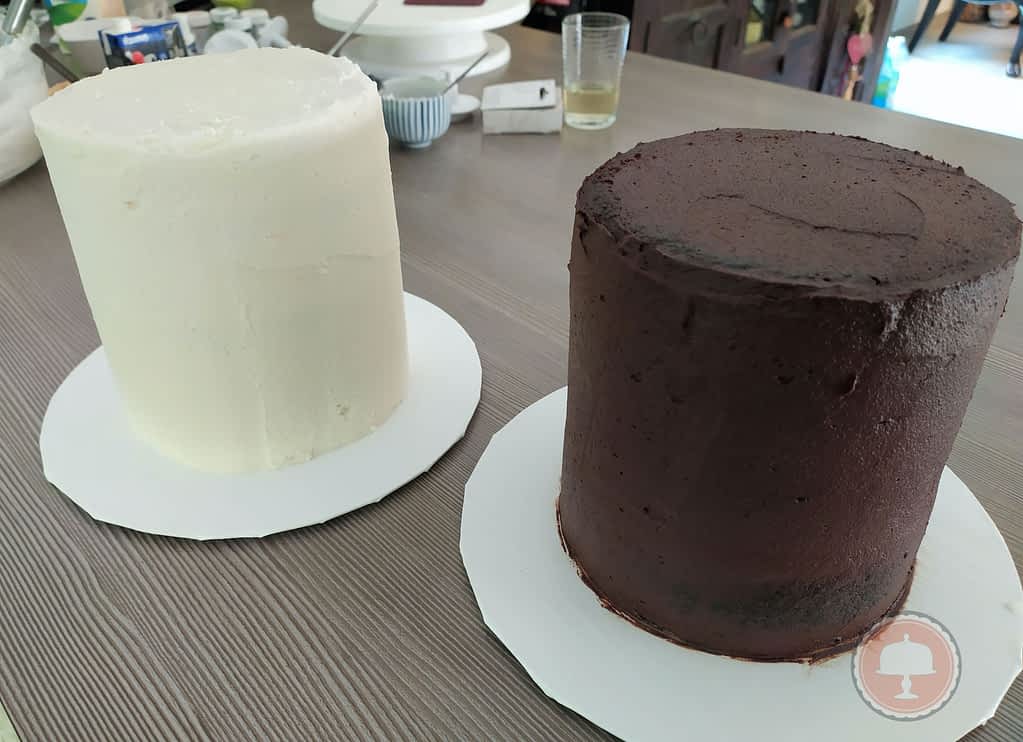 7. Buttercream crumb coat – this is hard b/c it's easy to get crumbs in your frosting while spreading especially if you trim your cake layers. Also if your buttercream is too dry it will tear the cake while spreading & you'll have crumbs galore in your frosting. The fewer crumbs the better so they don't mix or show through in your topcoat.
8. Never enough buttercream for the project – no matter how much buttercream you think you need it seems the project needs more especially when you are piping.
9. Buttercream is messy – this is par for the course. Buttercream gets everywhere, on the floor, walls, on countertops, on your clothes, in your hair…it's unavoidable. Always wear an apron.
10. Getting buttercream level – this refers to the top of the cake, in-between layers, & goes along with smoothing buttercream as well as proper measurements.
11. Frosting that melts – typically a climate problem & if the frosting recipe was made incorrectly or is too loose you will have problems. There are also known frostings & icings that are not recommended for hot weather. IE: Swiss or French Meringue frosting is light, made from egg whites, & very susceptible to warm temperatures. They simply won't hold up & can melt. A high ratio of vegetable shortening added to most buttercream recipes will help hold it's shape better. You can also add cornstarch or more icing sugar.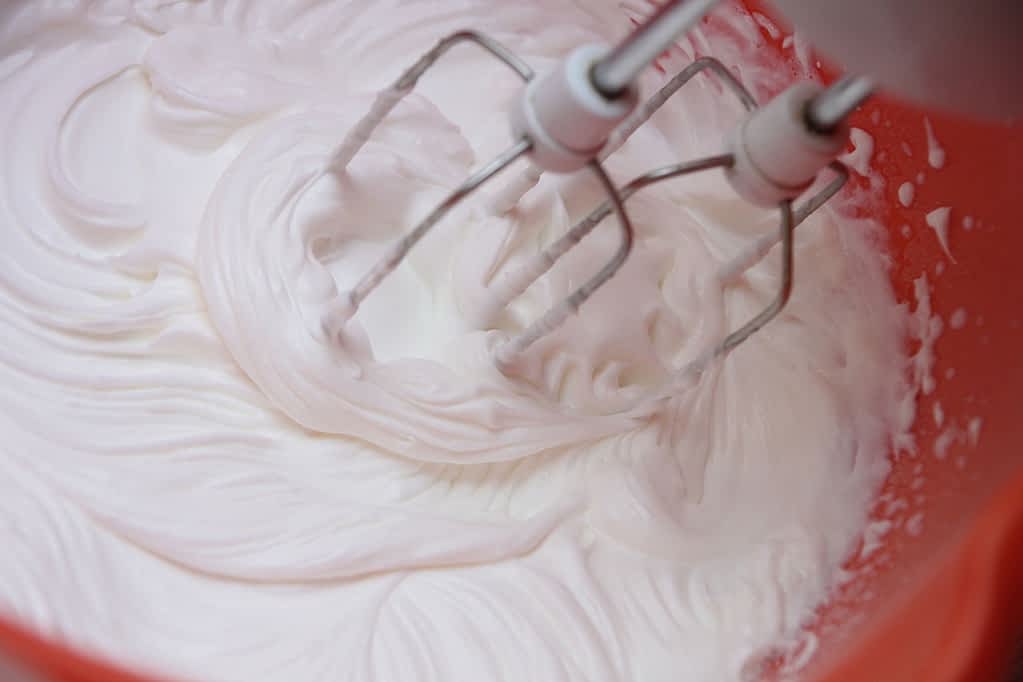 12. Buttercream measurements – always tricky depending on cake size along with extra buttercream needed for decorating.
13. Piping buttercream – you need lots of extra buttercream, piping bags, couplers, the proper piping tips, buttercream recipes that do well piped, practice, practice, practice!
14. Piping buttercream flowers – so many flowers, so little time. Roses are the most requested flower on cakes. Whatever flowers you'd like to learn, I suggest you pipe 10 then 20 then 50 then begin again. Unless you pipe flowers every day we could all use the extra practice.
15. Eating the buttercream or cake cuttings – I've eaten frosting for breakfast. Cake cuttings for lunch. Don't do this! It gets old real quick. Tasting is necessary of course just don't do this in place of a meal.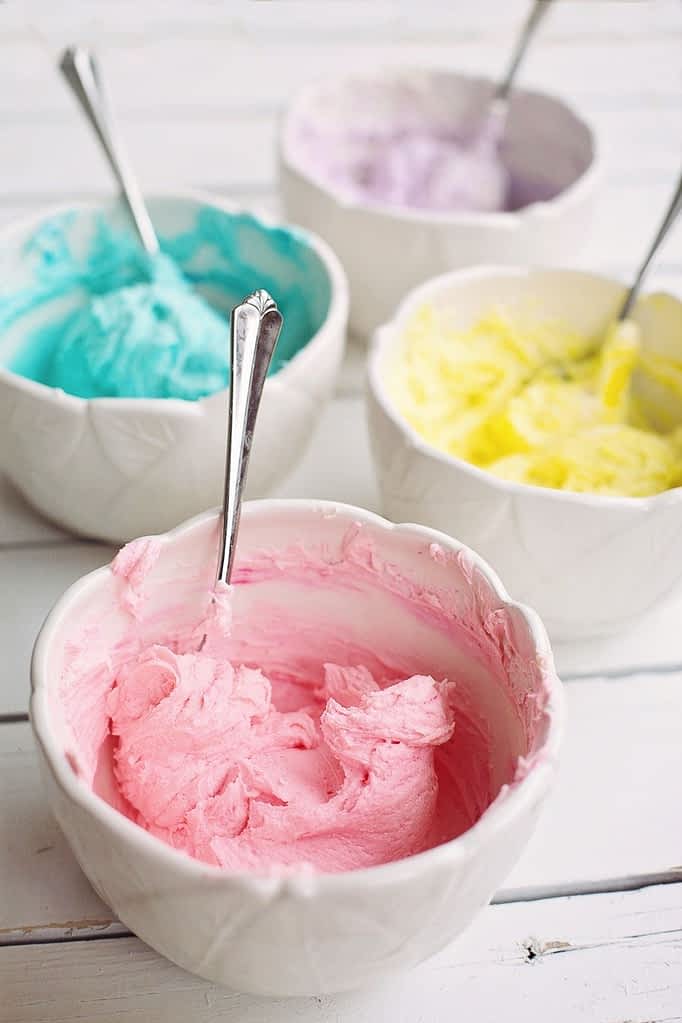 16. Achieving the desired color of buttercream when tinting – Using gel colors is best. The desired hue is achieved sooner with very little. Start with only a few drops at a time, be patient as not to oversaturate your buttercream. Also, liquid food coloring can water down your frosting changing its consistency.
17. Piping/writing on cakes, stable hands – Most of the time you have one chance to do this on the cake itself. Practice different techniques to make writing on cakes easier. Use toothpicks, freeze piped lettering, use a projector, practice on parchment paper…there is more than one way to skin a cat.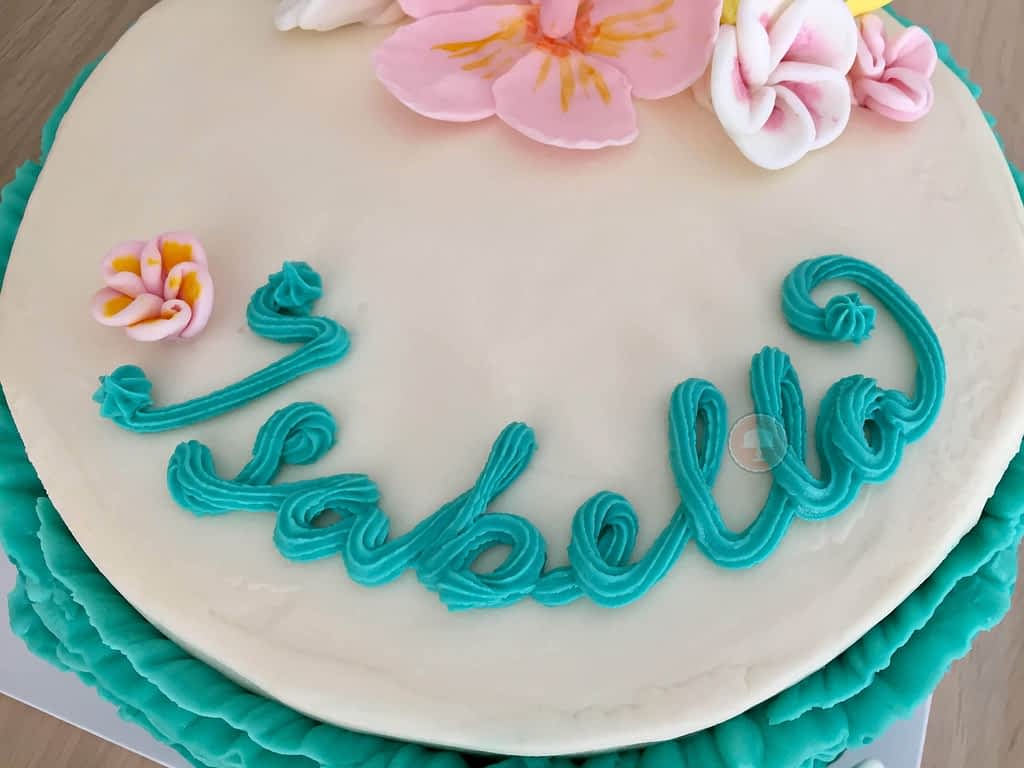 18. Whip cream frosting, French or Swiss meringue requests during hot months – Personally I don't do these frostings during hot months. I've tried in the past & they melt. These frostings are too vulnerable to any warmth.
19. Chocolate ganache – perfect your recipe/s as anything with chocolate is a fickle thing. Know which recipes are good for dripping and which ones hold shape & pipe well.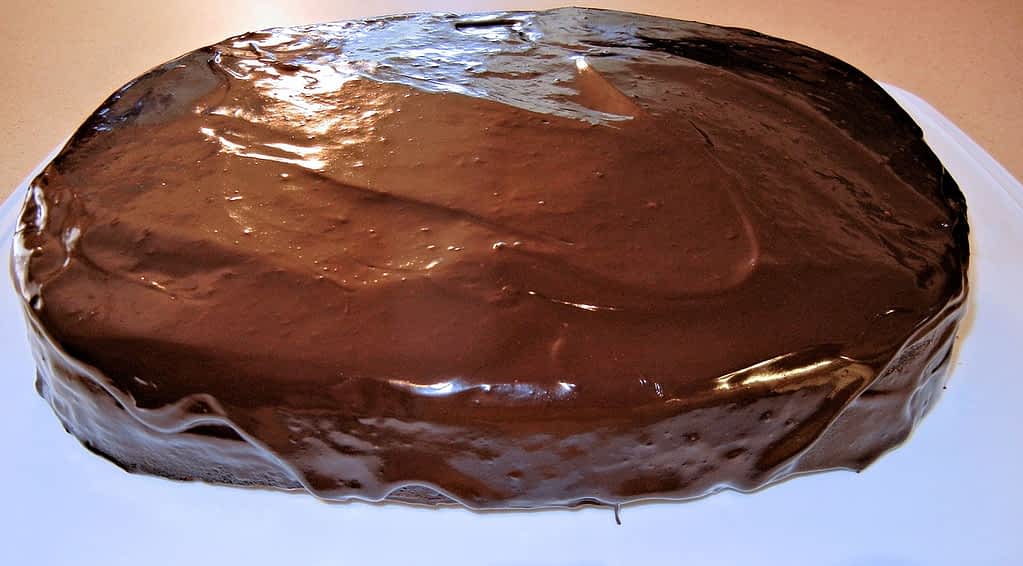 20. Rolling out fondant & smoothing over cakes – make sure you have a fondant smoother, quality fondant, rolling pin, silicone mat, and patience.
21. Fondant tearing aka-elephant skin – this happens when your fondant tears in places when smoothed over your cake. The fondant is too dry in places when stretched or may not have been kneaded enough.
22. Coloring fondant – Definitely a challenge to get the right color. Wear gloves, always use gel food coloring for the desired hue, twist, and kneed into the fondant.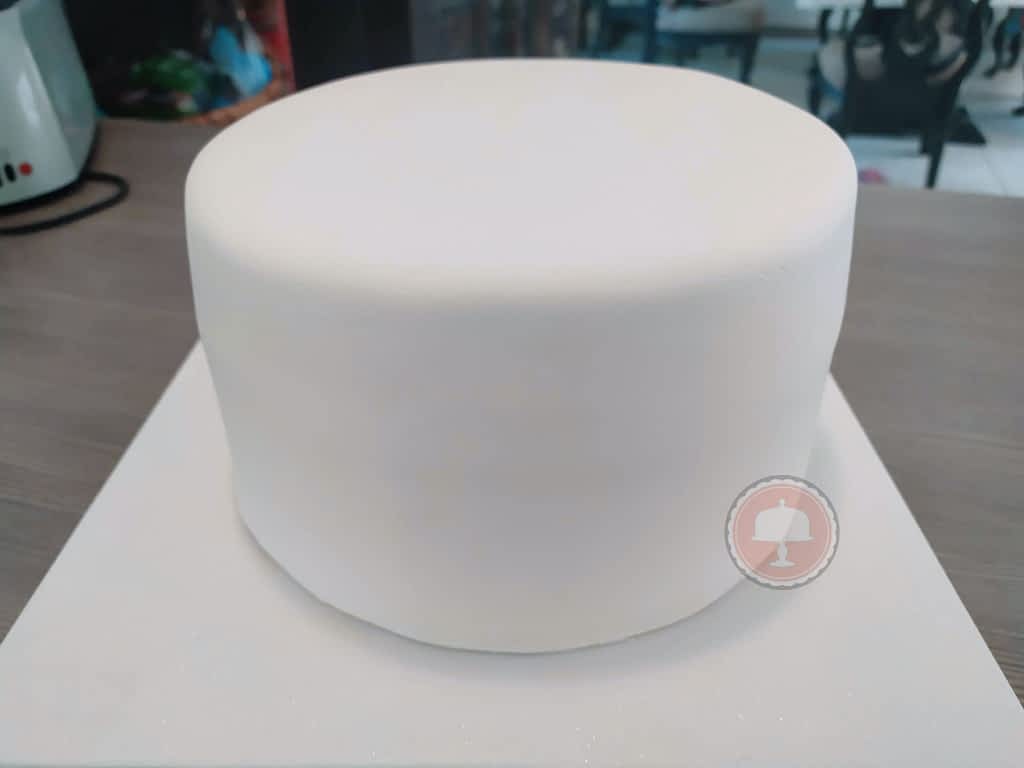 23. Dealing with low-quality fondant – Don't trust cheaper brands! They never work out. Some are too hard, too sticky, too oily, or don't taste good. Always check the expiration date! Try different high-quality fondants to see what you like best.
24. Dealing with sticky or dry fondant – make sure you buy a reputable brand of fondant to avoid these problems but they can still happen regardless. Add cornstarch to sticky fondant & slightly heat dry fondant in the microwave to soften then liberally grease rolling surface with vegetable shortening.
25. Making homemade fondant – Not all recipes are a sure thing. I've learned that the hard way. Practice a few recipes to see which work best for you.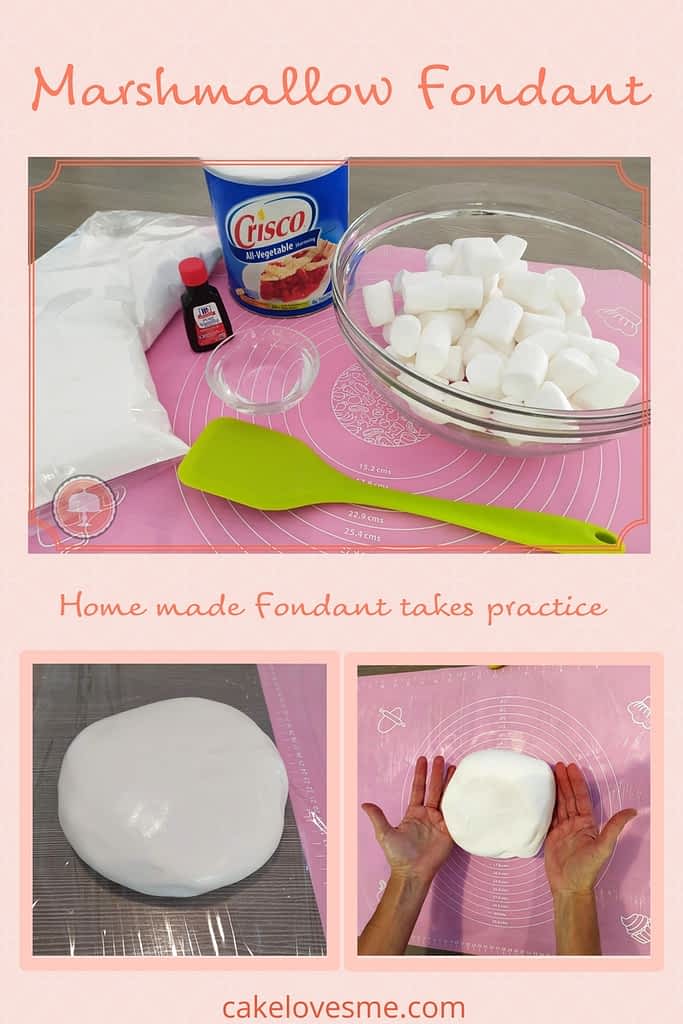 26. Laying fondant over whipped cream frosting – Whipped cream frosting is light and slippery. You can chill the cake firm before smoothing the fondant over the cake. Some say you can spread a light coat of buttercream over the whipped frosting to hold everything together to help the fondant lay firmly.
27. Properly storing fondant figures & having the right containers – If you don't do this the fondant can dry out too much and crack when you need to apply to the cake.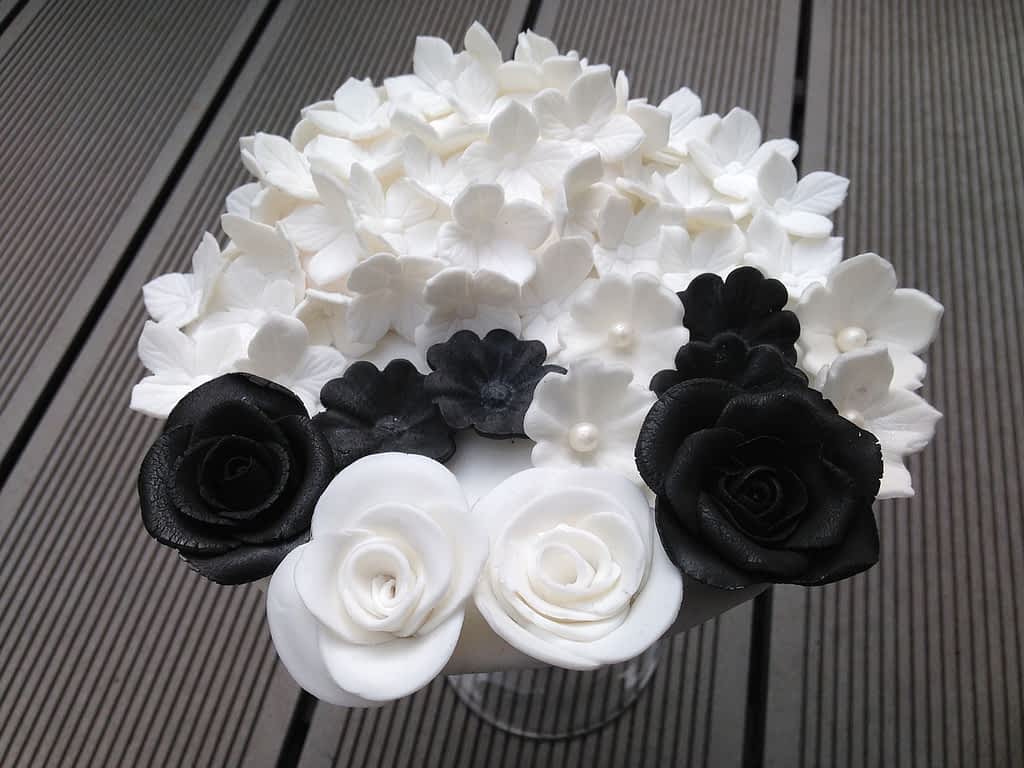 28. Trying new techniques without a plan – This will usually end with you cursing & cursing some more. You will waste time, energy & ingredients. Be prepared with your well thought out designs so the workflow goes as planned.
29. Exaggerated decorating – Don't overdo your decor to the point of it looking unprofessional. We all know the saying, less is more. Take breaks to look at each stage & access your work.
30. Cake stacking – Cake layers must be the same size, trimmed level, & have the same amount of frosting in between the layers. Everything must be exact so there is no leaning or unevenness.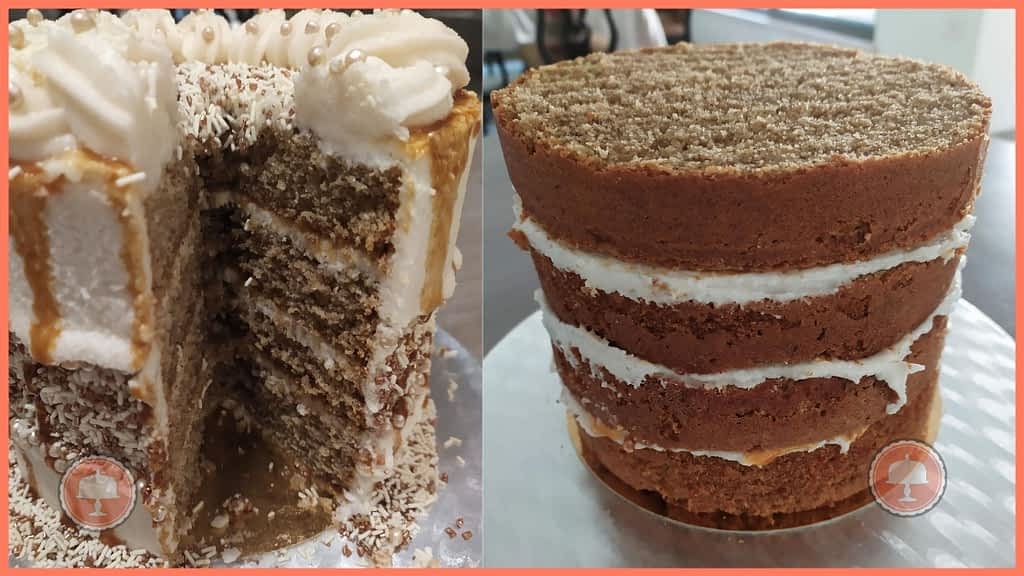 31. Climate – Warm climates & hot temperatures are most challenging for all cake designers. All frostings are vulnerable to heat which is why you need to have some full-proof recipes that hold their shape in your collection.
32. Creative block – Anything creative takes ingenuity & imagination. Everyone gets tapped out of ideas sometimes.
33. Nerves, anxiety, self-doubt – We all want to do our best work, & when we feel it's less than worthy we doubt ourselves. It's hard not to feel anxiety & stress. Believe in yourself, always.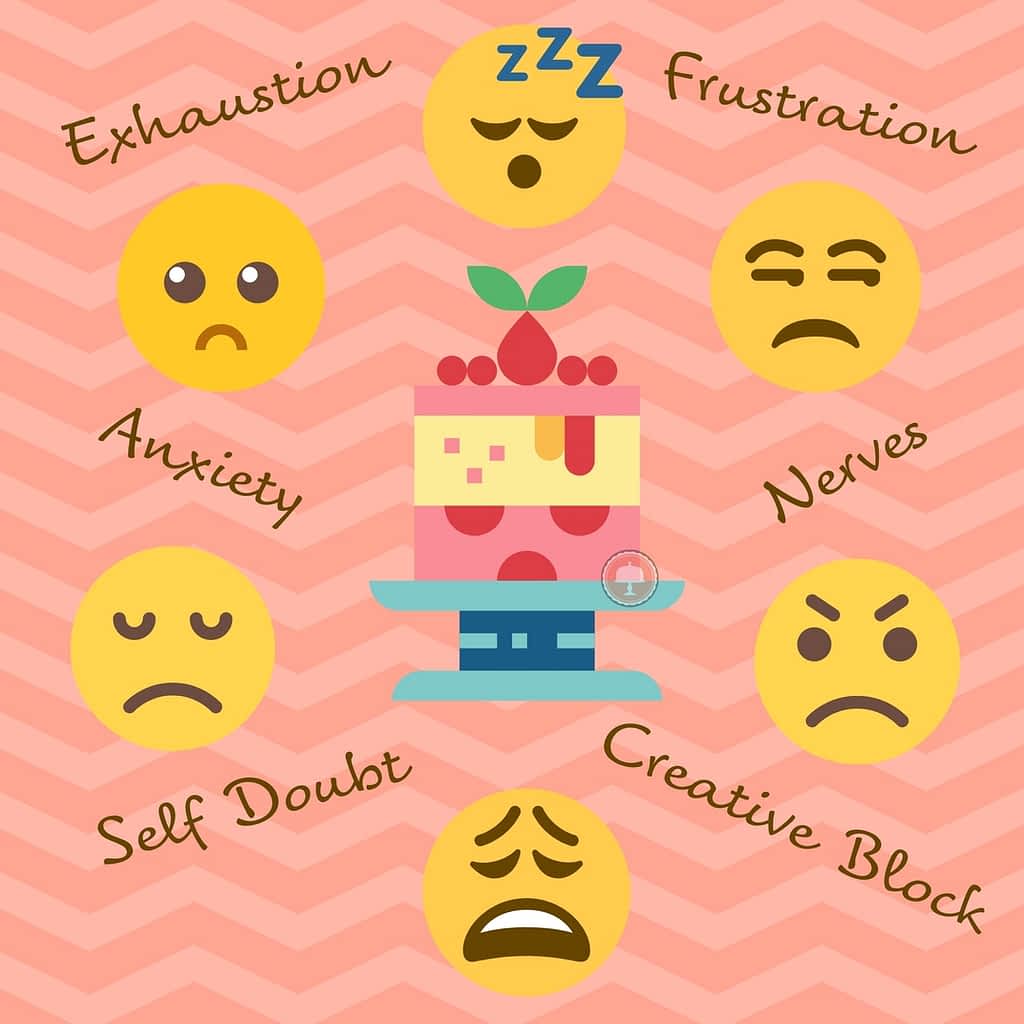 34. Concentration – Distractions waste time. Do your best to not allow anything to disrupt your train of thought.
35. Patience – Keep calm & carry on. Easy to say, hard to do.
36. Perfectionism – Oh boy this is a big one. I think all artists have a touch of "perfectionism". I know I do. At some point, you need to be content. Stop obsessing over the little mistakes. Most people won't notice them anyway!!
37. Trimming cakes – Trimming cakes create lots of crumbs that get into the frosting. Some cakes are so soft that cutting the corners or sides tear the cake. You need to know how to trouble shoot this issue.
38. Taking perfect photos of finished cakes – So so difficult. You must have the right camera/phone, lighting, background, multiple shots from every angle. Always a challenge & very time consuming.
39. Going too slow, time management – You can't spend too much time on any one thing. You have to learn to speed up your process or the wheels won't stop.
40. Collapsing cakes – Ugh, what a nightmare. Talk about feeling sick when time is running out to fix this disaster. All I can suggest is have extra cake layers in the freezer & re-decorate like your life depended on it.
41. Translating what's in your mind to what you're doing in the moment – Seeing your vision become a reality is always a little altered from your original thoughts. Sketch, illustrate, get the proper materials, refer to your "visuals" & you'll be fine.
42. Finishing touches – Again, less is more. Fix a few little details, walk away & leave it alone!! Don't convince yourself that the cake needs more.
43. Limited workspace & Frig Space – Most of us don't live or work in the Cake Boss' kitchen where space is o'plenty. Those of us working from home have to make due. I do advise having an extra frig for cakes only.
44. Running out of Ingredients or not finding the proper ingredients where you live – Depending on where you live in the world, believe it or not…not everyone has access to all ingredients. Things have to be shipped or you may find yourself shopping at several stores to get what you need. All I can say is plan ahead & stock your shelves when you can.
45. Wrangling the kids while trying to bake & decorate cakes – Enough said.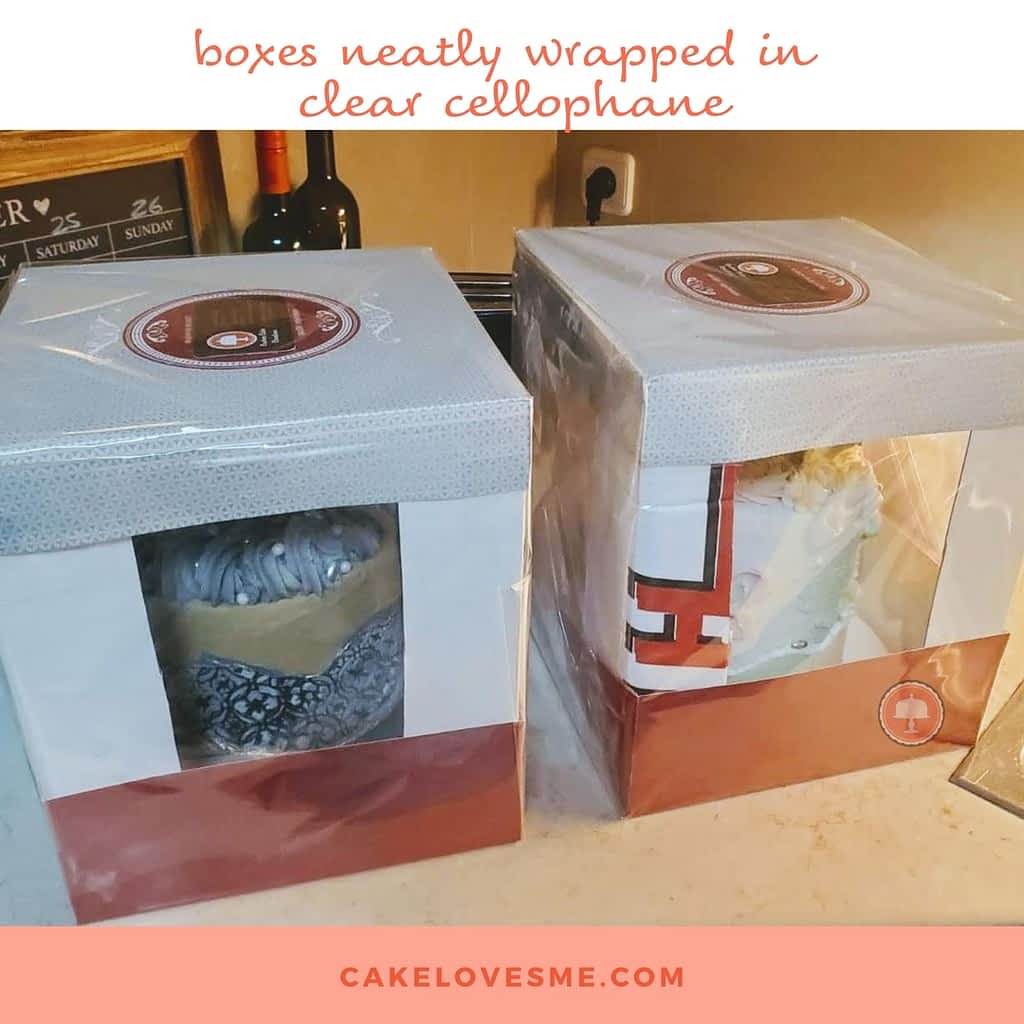 46. Having the proper cake boards, liners, & boxes – Another HUGE issue for us cake designers. I don't have a perfect cake board, liner, or box factory in my basement nor can I just twitch my nose & have the exact size or height of a cake box when my cake ends up being 2′ tall. You can't always "just buy it" or wait for it to be shipped. Get artsy & crafty folks. Sometimes we have to make those adjustments by any means necessary.
47. Lack of proper cake tools – get what you need or you will get really frustrated & not want to ever bake again. The proper tools matter.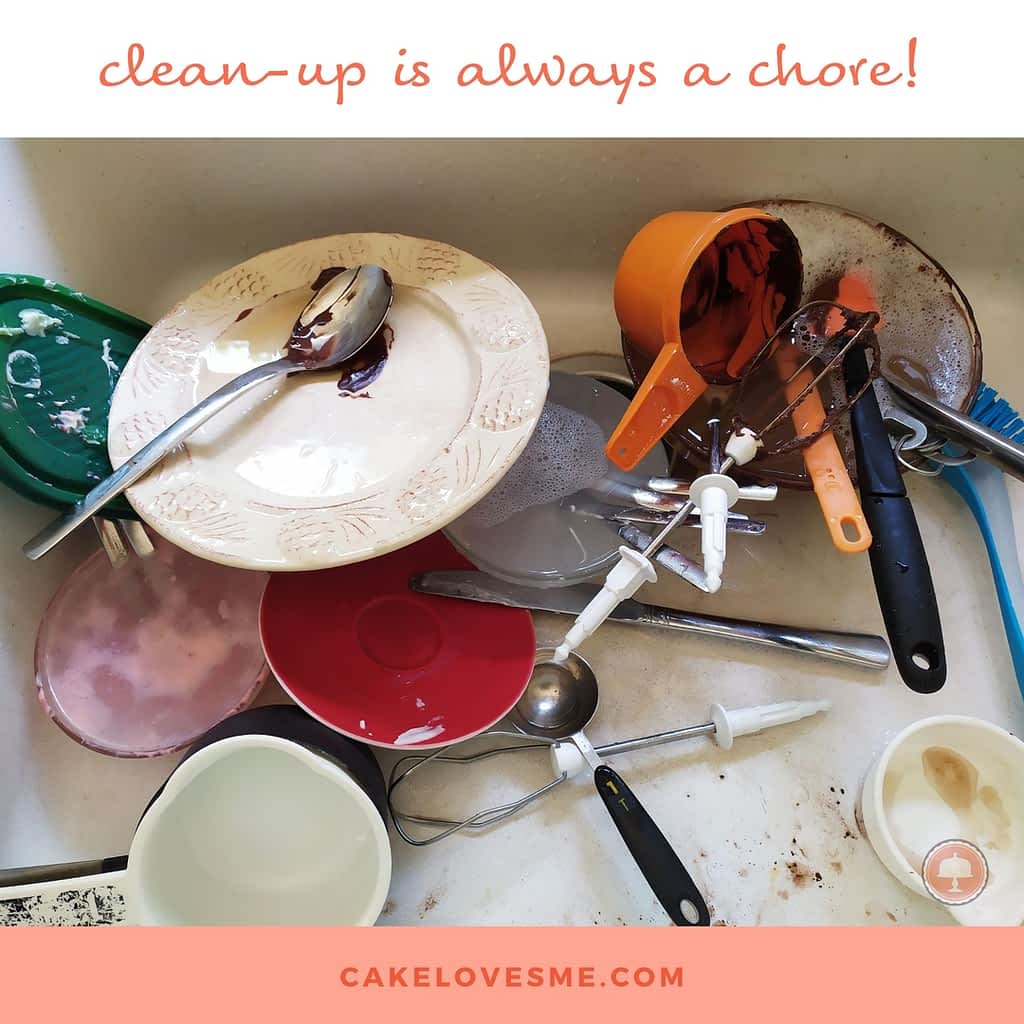 48. Continuous kitchen clean-up before, during, & after the cake is finished – This is a big frustration for me. Who can think or work with all the mess? A huge percentage of my exhaustion comes from prep & clean-up throughout the whole cake making process.
49. Cleaning the house prior to customer pick-up – If you're not cleaning as you go you will be in a world of hurt my friends because you have to tidy the house as well if the customer is picking up their cake. You can't set a bad impression.
50. Transporting cakes & everything that can go wrong in-between – My head is spinning on this issue. You have to plan smart, you have to have the right set-up in your car so nothing shifts while driving, your AC must be able to cool the cake during transport & not many do! So many things to consider here, not able to list them all.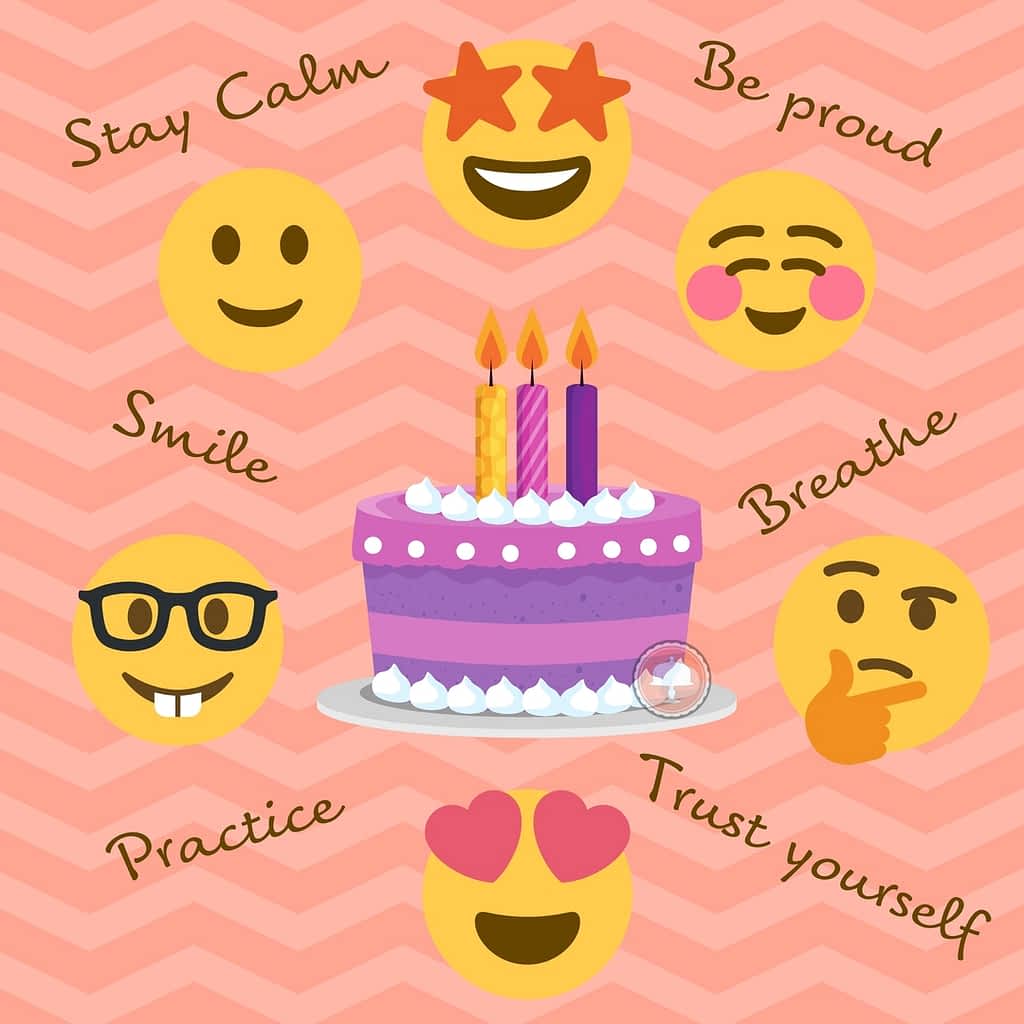 Thanks for visiting. Happy Baking.