I hope you enjoy this Anniversary Cake made for a couple celebrating 50 years of marriage!! Wow. This cake wasn't for a huge gathering but for an intimate party for the couple & their closest friends.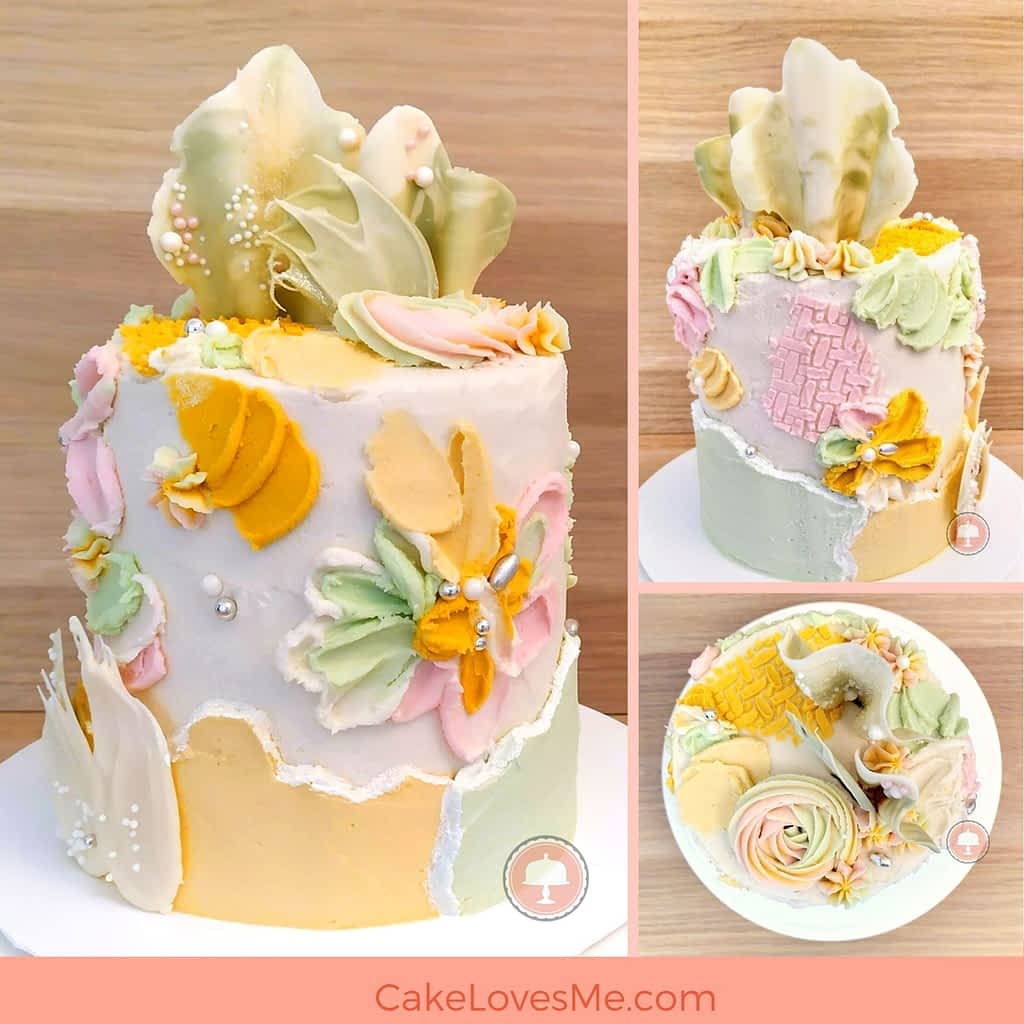 Meaghan asked me to do this Anniversary cake for her married friends of 50 years. She left it up to me to pick the decor & color scheme. Complete design control, yeh! It's fun when this happens but you need a direction, where to begin? I went with light wedding colors, fault line style, palette knife flowers, rosette piping, stencil accents, chocolate brushstrokes & sails for toppers. This sounds like too many ideas but it's all about combining those ideas without overdesigning. Multiple details & techniques are great you just need to know how to edit. So not to trail off too much I made a few sketches, chose the color scheme & stuck to it.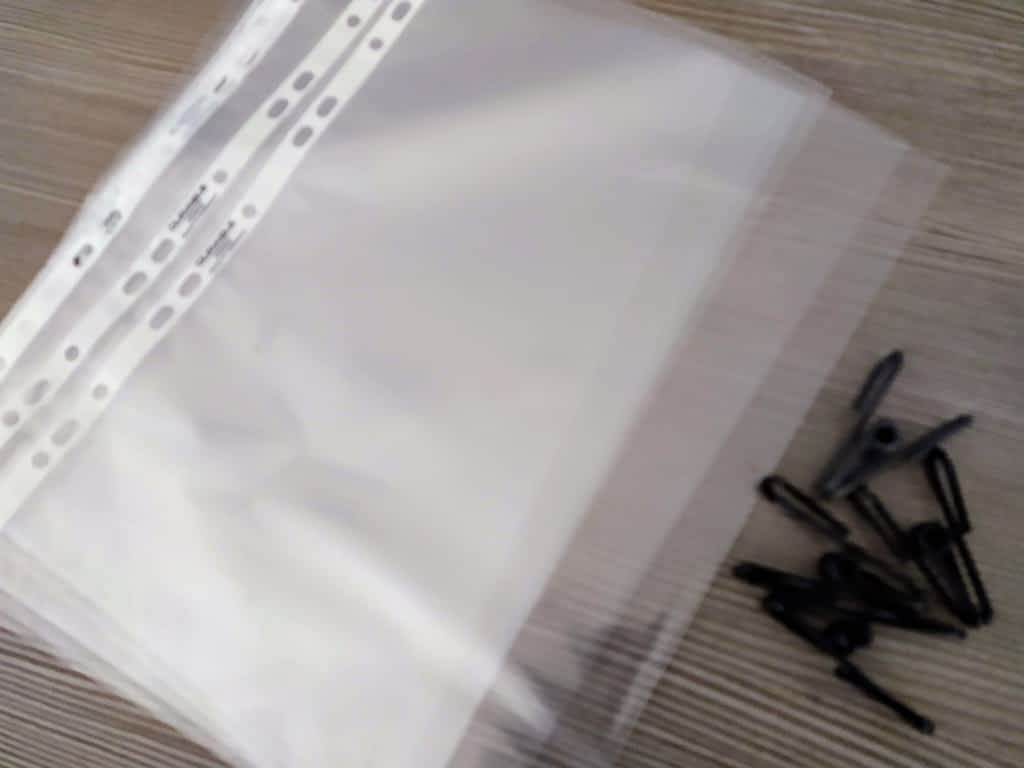 Originally I did a grey buttercream fault line around half the cake then decided the color didn't work well with the overall look & light color scheme. I was using light grey for another cake & took a chance. Off it went. Sometimes things don't work. It's ok, step back, breathe, study your canvas & go in a different direction.
This cake was a challenge as I had to edit down my ideas & at the same time bring them all together. It was also important I didn't decorate the top of the cake too much b/c I needed room for my chocolate sails & brush strokes.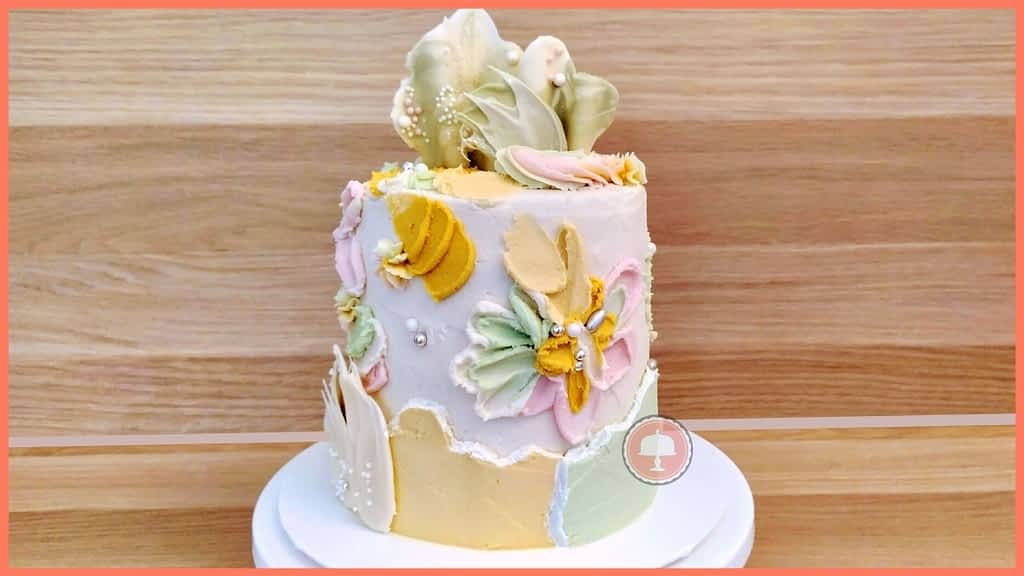 Depending on the size & height of your cake will determine how much design room you have to work with. Use your cake pans for spacial reference.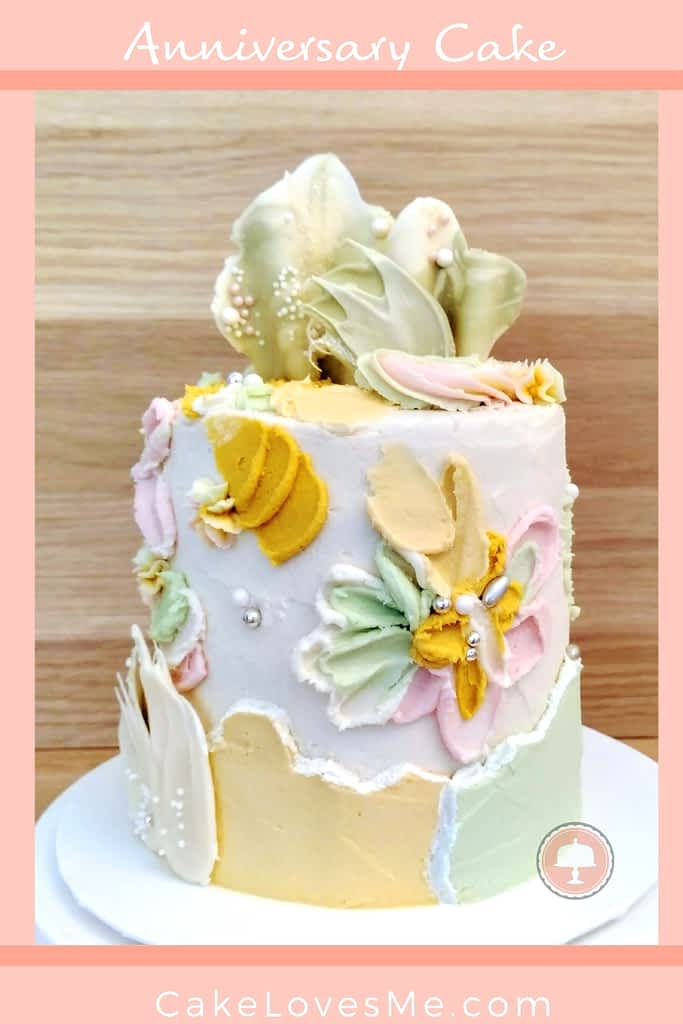 Finding the proper cake liners, cake boards & boxes are always a challenge. I took a silver cake board & covered it with white contact paper (sticky back), & added felt tabs so the customer could easily move the cake from box to table. I had to build tall cardboard risers (tape them to the inside of the box) to make the cake box cover high enough and then covered the box with clear cellophane plastic.
See this masculine fault-line cake here. I hope you found this post helpful and interesting. Please stay a while & check out my other cake pages.
Thanks for stopping by to see this Lovely Anniversary Cake. Happy Baking!