Would you like a Princess cake or a Unicorn cake? How about both?! Princess Unicorn Cake or combination themed cake design is a cake trend that has not lost any steam. Can Spider-Man and Super-Man be on the same cake? Absolutely! and why not?
This adorable cake was for a little girl with red curly hair who wanted a princess, a unicorn, flowers, bumble bees, and bows. Ok, but how was I going to incorporate all these elements without creating a cluttered design?
A cake designer's short checklist
Know what your client wants and definitely know what they don't want.
Understand spacing and balance.
Sketch your design and later properly size the molded design elements to the cake size you are doing.
Choose your color palette and know how to mix edible color gels, liquid food coloring, edible dust, etc.
Be organized & prepared with all ingredients, materials, & cake tools.
Properly plan your timeline for all tasks.
Know how to edit your cake design.
It's important to have that editing "eye". All design has to breathe, it has to have air, it requires precise spacing and balance.
Princess + Unicorn = Happy Birthday Girl
The birthday cake princess had to go on top because the princess was meant to resemble the birthday girl and her red curly hair. Positioning the unicorn on the side worked well while balancing the flowers, leaves, and bumblebee on the opposite side all while not detracting from the fondant princess cake topper.
Sophia's name and age needed a strategic spot on the cake also so the lettering was planned and sized around the other fondant details for the top of the cake.
Fully covered fondant cake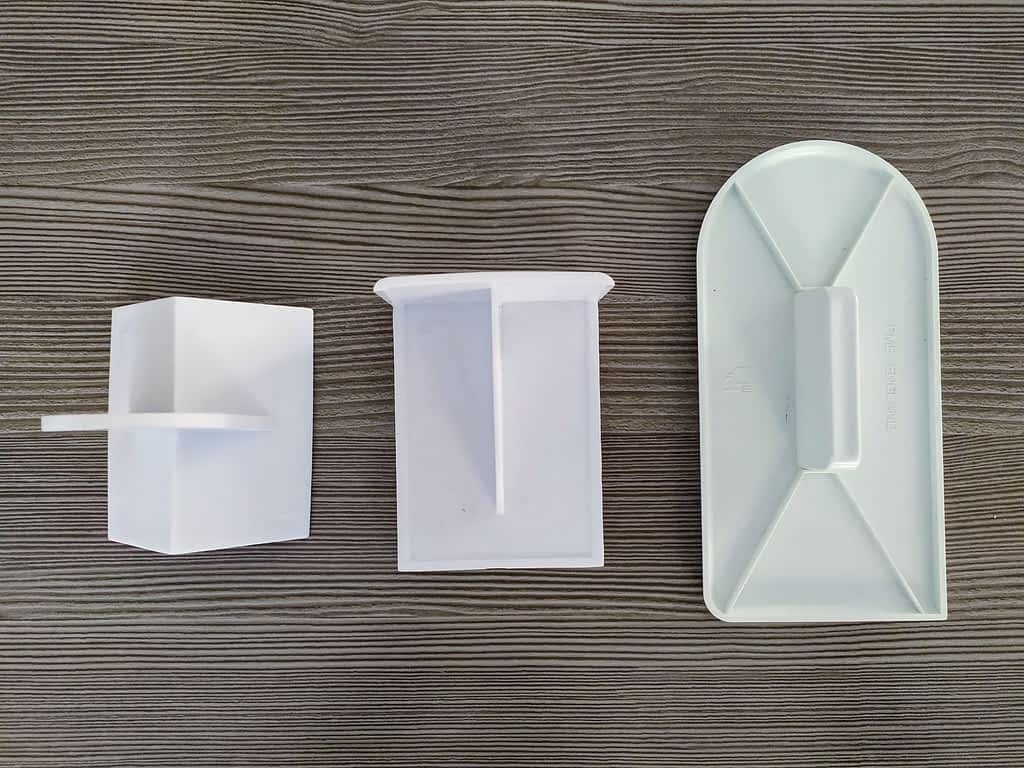 Covering a cake with fondant takes much practice for sure. You must use high-quality fondant brands or make your own. The fondant needs to be fresh, soft, and stretchy. Many bakers and cake designers have their "go-to" brands and it's really a personal choice.
A brand I love may be a brand you can't stand to work with so like I said, choose what works for you just stay clear from cheap generic brands. They will typically let you down, are not high quality, and will not taste good.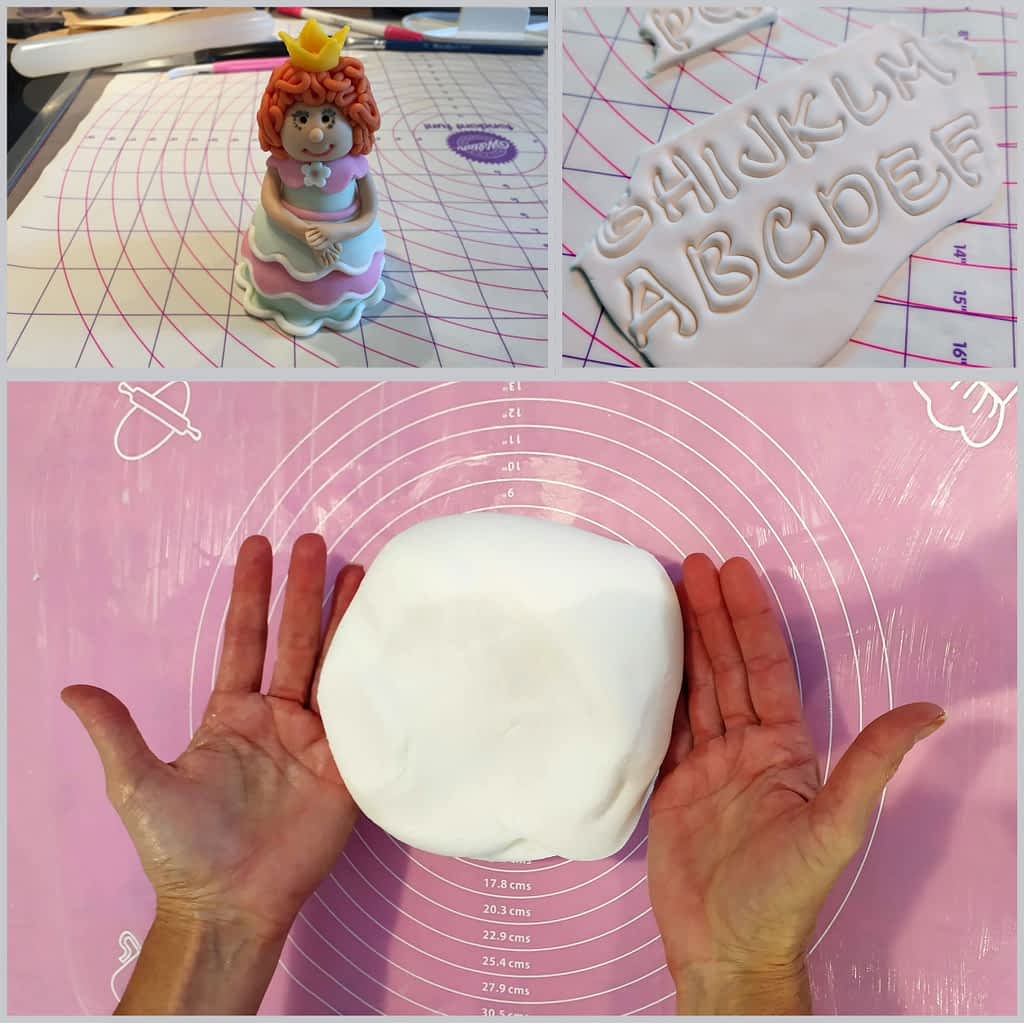 Make sure you have the proper tools to work with fondant. You will need fondant smoothers, dough/fondant silicone mats, and non-stick rolling pins. The goal is to smooth the fondant as perfectly over the cake and sides as possible with the correct fondant smoother tools.
We all want the fondant to be flawless showing no tearing, ripping, or "elephant skin". Elephant skin looks like wrinkled, torn, dry, or stretched fondant creating rough areas in the fondant and it is not easy to fix. Why does this happen? It could be the fondant brand you're using or the way you are applying and smoothing the fondant to the cake.
Princess Unicorn Cake Toppers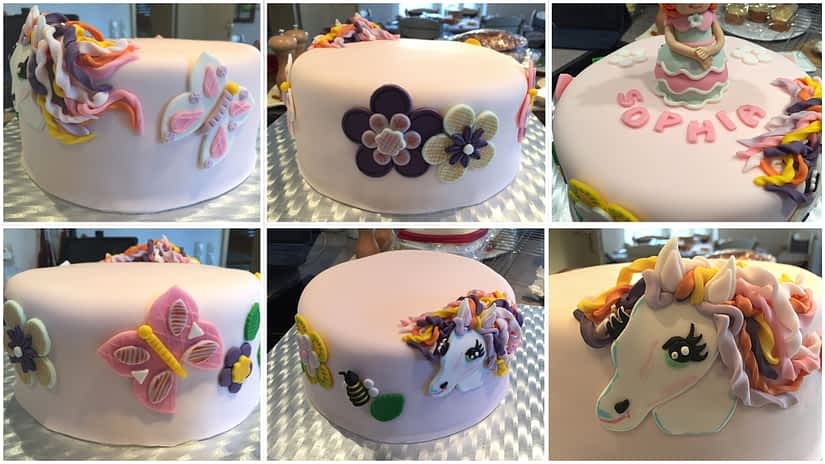 I did a rounded edge at the top of this cake but currently many do the ultra-sharp fondant edging which is really in style right now. This is something I need to practice more on but that's another conversation. When you manage to fully cover a cake with fondant keeping it smooth without any flaws you're on your way baby!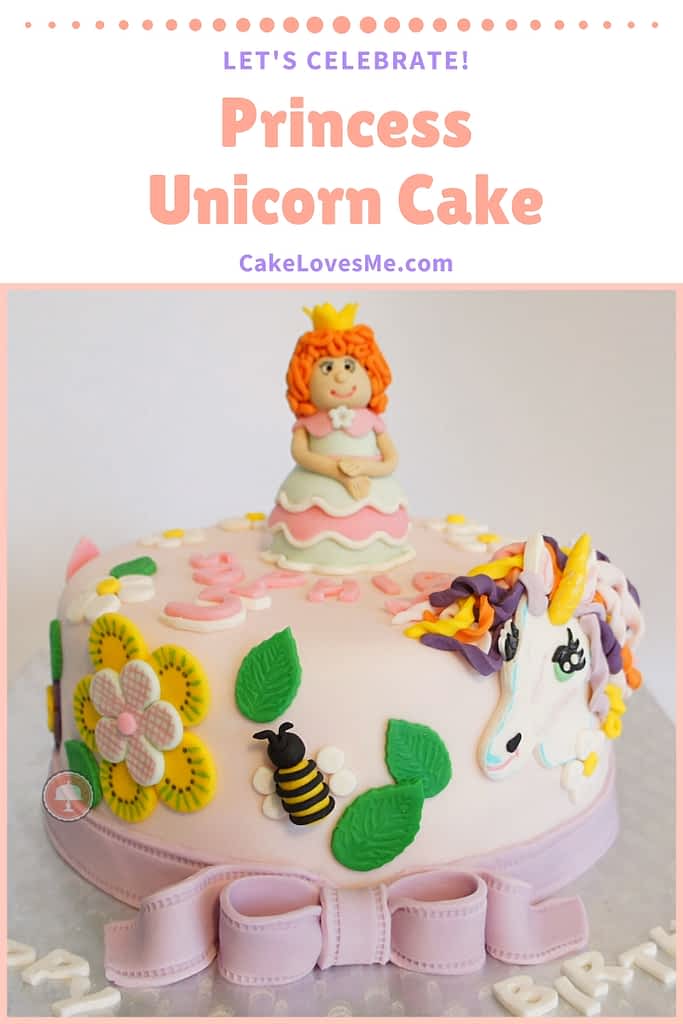 To see more fully covered fondant cakes check out this awesome 2 Tiered Star Wars Cake – The Force Awakens Cake Design or my Fun Soccer Field Cake – Kids Birthday Cake Idea.
There is so much versatility working with fondant or gum paste. Once you learn how to cut, manipulate, mold, and apply sugar paste decorations to cakes you'll be amazed at what you can create.
Fondant Cake Toppers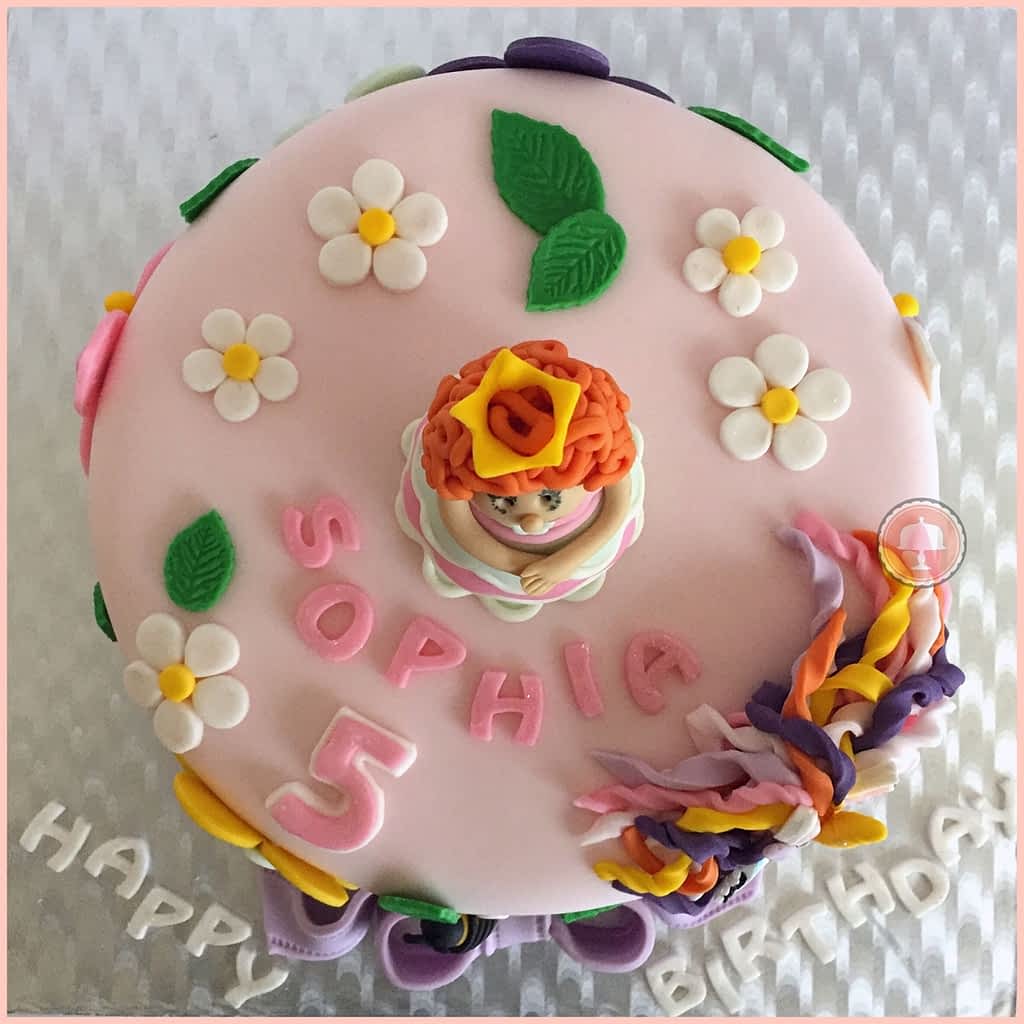 I always take aerial photos of my cakes. These are not necessarily the photos that go on Pinterest or Instagram but they help me see the balance of all the decorations from the top. Document your process because this will remind you of how you did something, what you liked, and what you hope to improve.
Thanks for visiting my Adorable Princess Unicorn Cake!
Happy baking!