Birthday Cakes
Take a look at some creative cake birthday cakes for your next party, they will love these birthday cake design ideas which have already made others very happy!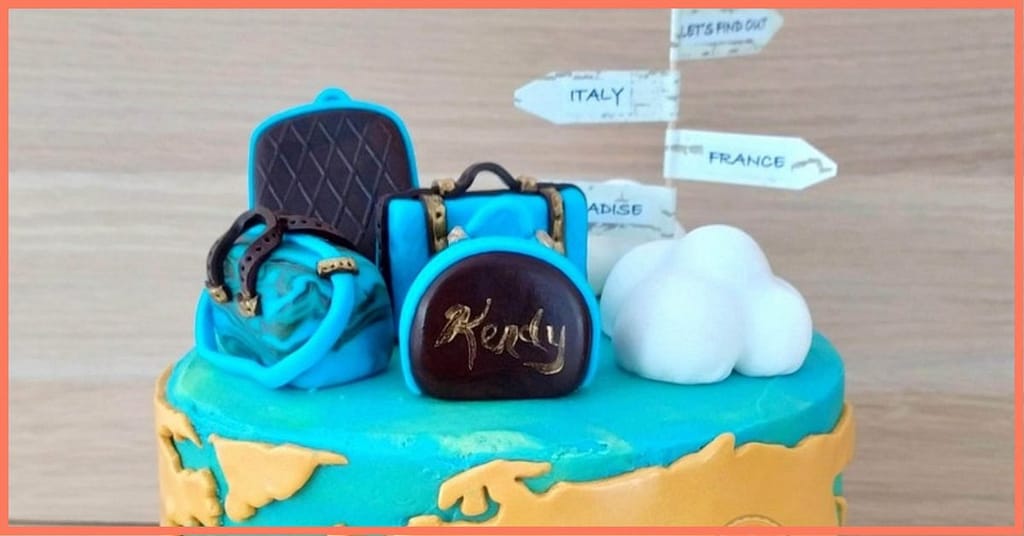 A international travel inspired cake, for someone who really likes to go places.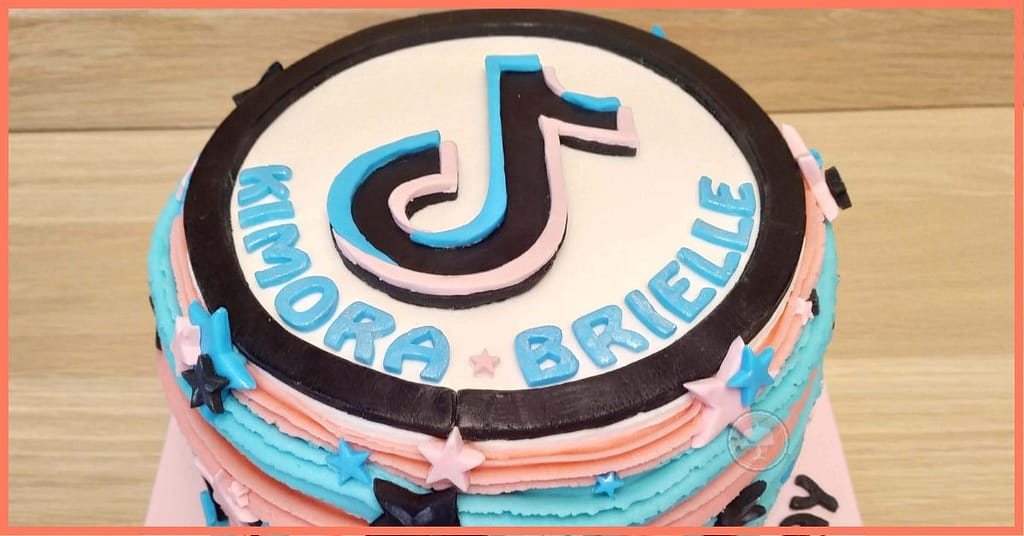 This TikTok cake design will be a hit at any party! It was for a birthday girl and another one of my favorites because the design is clean with great colors. Janet wanted a birthday cake for her daughter with the TikTok Logo on top along with using the colors black, light blue, pink, and …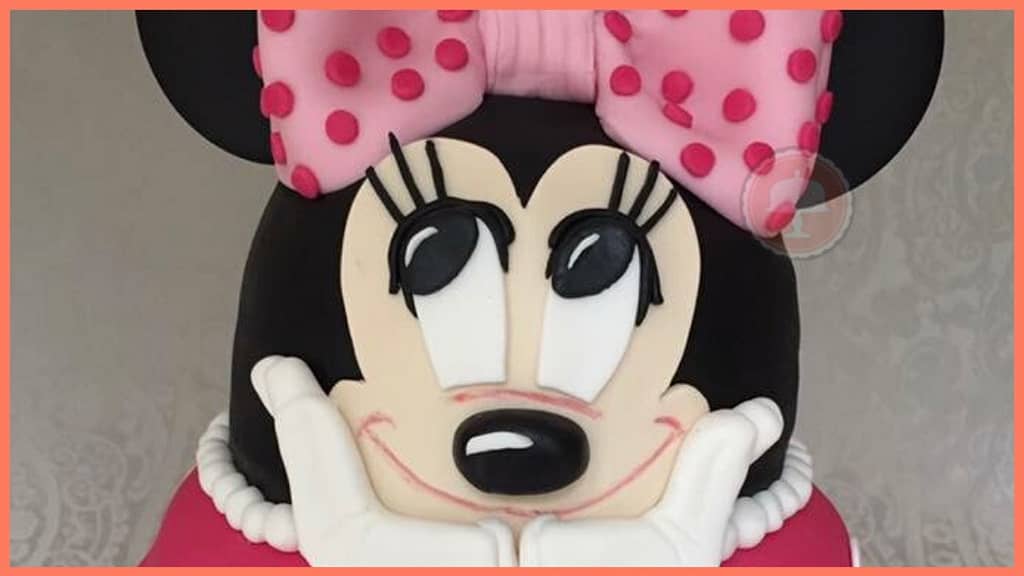 Love this Minnie Mouse cake. Minnie in pink is so cute, and the buttercream was so delicious!