Fondant Cakes
Fondant icing is very versatile and these Fondant Cake Ideas and Cake Toppers will inspire you to try and cover cake with this edible delight.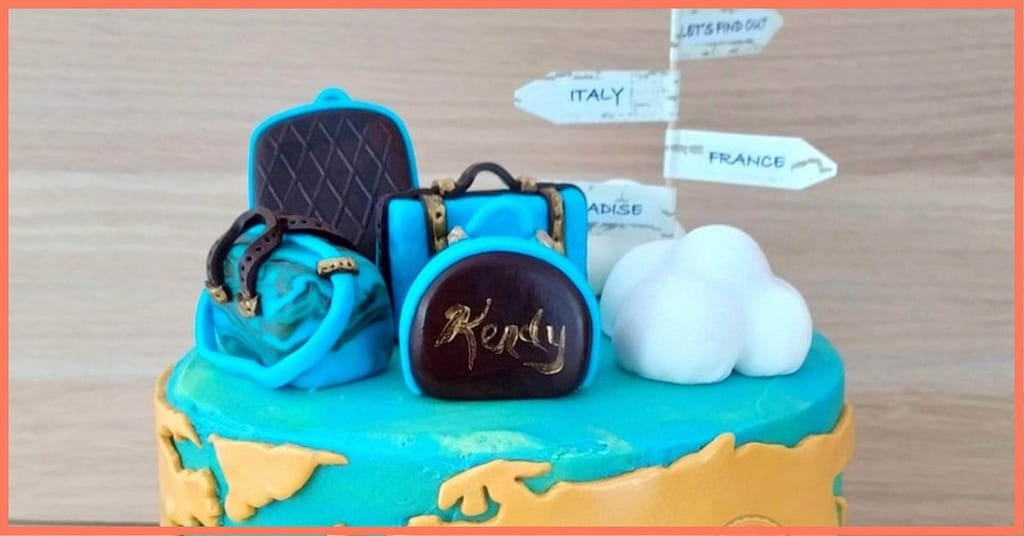 A international travel inspired cake, for someone who really likes to go places.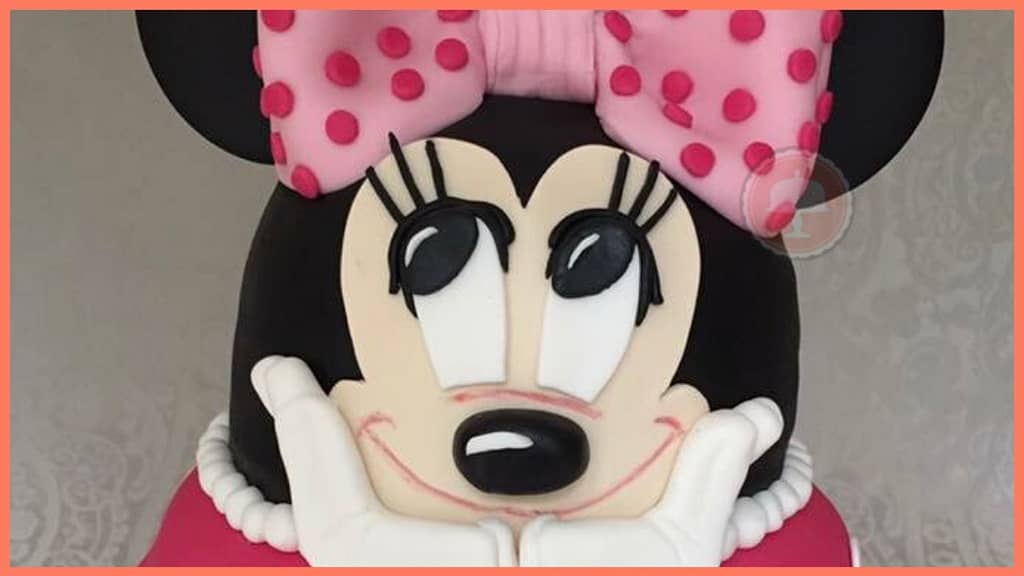 Love this Minnie Mouse cake. Minnie in pink is so cute, and the buttercream was so delicious!
Looking for some good Eagle Scout cake ideas, this one is fun to make and has the eagle scout logo with an eagle cake topper.